Real Madrid dressing room fractures revealed: 'El Chiringuito'
New manager Solari, rising star Vinicius, and a couple of wins, appeared to have reduced crisis levels at the Bernabéu, but all may not be happy for Los Blancos.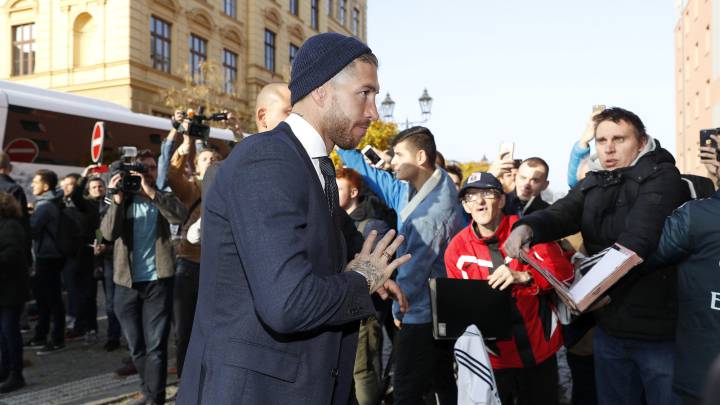 With the arrival of interim coach Santiago Solari, and the focus of attention turning towards young Vinícius, there seems to have been a lowering of Real Madrid's crisis level. However, based on a information provided on Spanish programme El Chiringuito on Tuesday night, the truth could be that tensions inside the club are on the rise.
Madrid's dressing room split
Journalist Pipi Estrada reported that there is a significant amount of concern in the higher echelons of Real Madrid due to the fact that the dressing room is very divided.
It appears that on the one hand a proposed management combo of José Mourinho and Xabi Alonso from the start of next season is not one favoured by several of the players. On the other hand, says Estrada, the situation surrounding Sergio Ramos as Los Blancos' captain is on shaky ground, and could trigger an explosion within the squad if not managed carefully.
The tension around Ramos seems to come entirely from his teammates, and the captain is appreciated by the club for smoothing the transition between Lopetegui and Solari. The other player problem cited is with some asking for Gareth Bale to be sold, especially with a huge offer likely to be on the table from Manchester United.