The day Dembélé trashed Klopp's home
The French winger is being linked with a move to join Jürgen Klopp at Liverpool, which if true would suggest that the coach has forgiven him for past actions.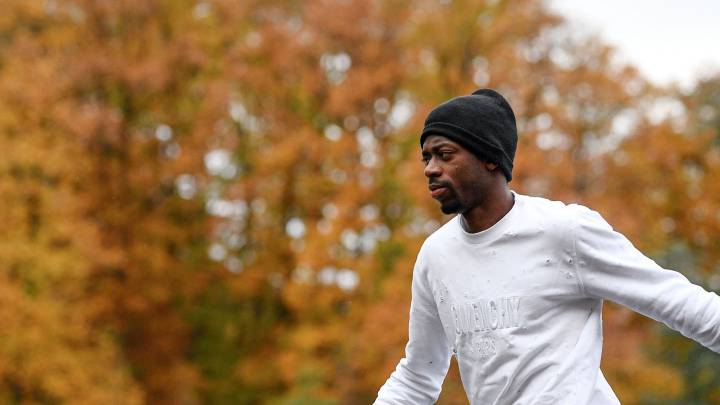 FC Barcelona's Ousmane Dembélé is being strongly linked with a move to Liverpool Football Club. The French player never actually worked with now-Liverpool manager Jürgen Klopp as their paths just missed crossing at Borussia Dortmund.
11

Messy Dembélé angers Klopp
Although not coinciding at the Bundesliga club, Dembélé did have another link with Klopp, renting the manager's house after the German had moved on to Merseyside. And while there, the up-and-coming player trashed the place as he attempted to force a move to the LaLiga side, as reported by news outlet Bild.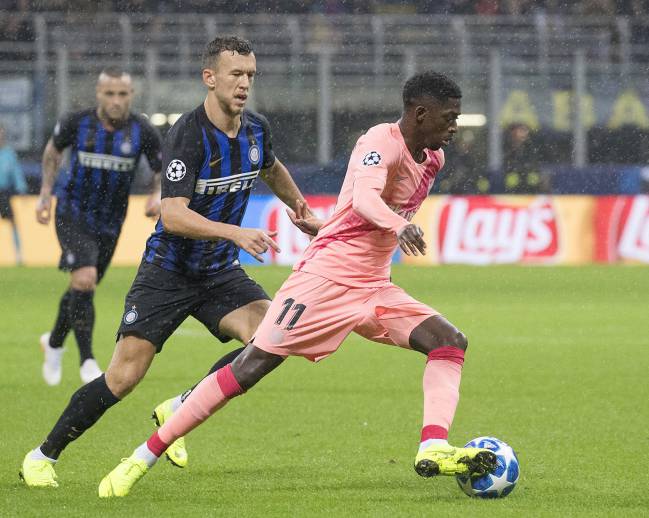 Images published by the German media group showed the state of the place, with bin bags strewn across the garden, and clear lack of care shown to furniture. The French winger was desperate to make his big money move to Barça, but this incident is said to have infuriated Klopp when he heard. If a January transfer is deemed possible, it would seem as though the Premier League manager can look past what happened, focusing instead on adding further attacking options to one of the hottest frontlines around with Salah, Firmino and Mané.