AC Milan target Real Madrid's Benzema ahead of Zlatan
According to La Gazzetta, the Italian technical team had been looking to bring in Ibrahimovic, however, are now hoping to attract the French striker.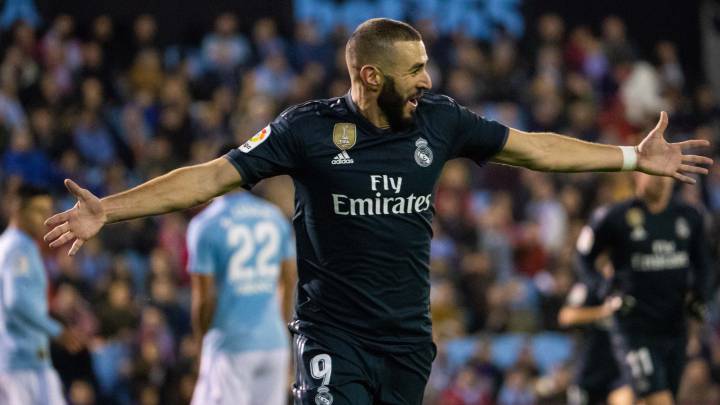 Karim Benzema's recent performances at Real Madrid are not going unnoticed by some of the best teams in Europe. And according to Italian sports daily La Gazzetta dello Sport, AC Milan is one club ready to make an offer to prise the striker away from Real Madrid.
Benzema to Milan?
The reports state that the Rossoneri were originally aiming to bring in Zlatan Ibrahimovic back from his MLS adventure. However, the decision was changed as they saw the French forward as a better option to act as a fundamental pillar in their new sporting project.
Other reports suggest that both PSG and the Premier League's Arsenal also have their eye on a move for the striker. although despite the attention of rival clubs, the player is not expected to leave anytime soon. With new manager Santiago Solari now in place, Madrid are not willing to negotiate any offer for their number one marksman, who they hope to push on under the new regime.