REAL MADRID
Isco has become a Real issue under Solari
Only Fede Valverde has played less than Isco since Solari took over and he hasn't yet started a game despite returning from injury almost a month ago.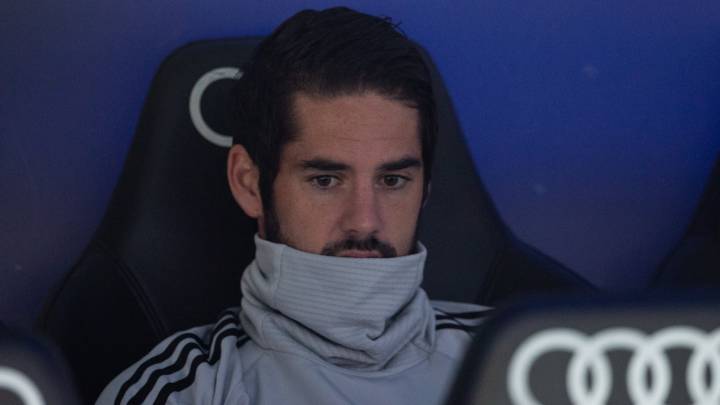 Isco's role has change dramatically since Julen Lopetegui was dismissed as the manager of Real Madrid. He has gone from undisputed starter to a substitute since Santiago Solari took over. Since the Argentine took over, only three players have not started (without counting those injured and unavailable): Kiko Casilla, Fede Valverde and Isco.
The manager wanted to explain Isco's situation before the Celta Vigo game: "We know his quality and how special he is in his position. We know all of it. He is training to get himself in top shape. It's true that he just came out of a delicate operation and it's not easy to be 100%."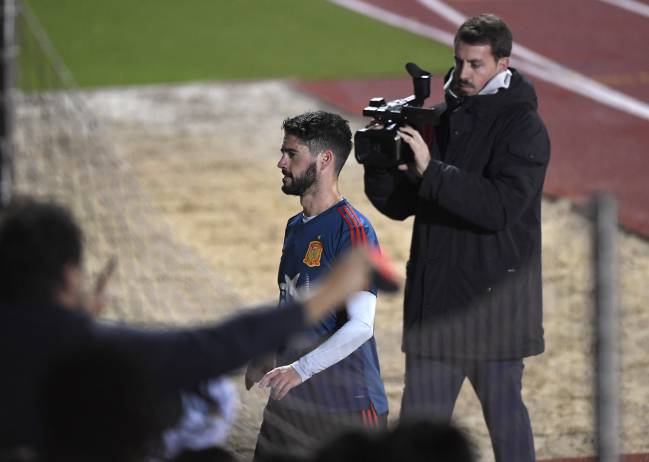 Easing Isco back into action
Isco missed one month with appendicitis but when he returned on October 20th, Lopetegui had no problem starting him against Levante. He proved on that occasion that he was not yet back to full fitness and Ceballos has also confirmed that Solari told him Isco wasn't at his best yet either but Solari did not call him up to the squad for the Melilla game when a start might have helped. It was seen as a break before the Real Valladolid with Kroos, Modric and Bale also left behind. They started the following week but Isco did not and only played 34 minutes of that game.
His situation has not improved either. He only played 17 minutes against Viktoria Plzen and he didn't feature at all against Celta Vigo. Since Solari took over, he has played for just 51 minutes - 14% of the total. Fede Valverde (45 minutes) is the only outfield player to have played less than him since Solari took over.
On the other hand, however, Ceballos is blossoming. He started two games out of the four under Solari and has played 251 minutes (68% of the total and 200 more than Isco). The new manager's decision in Vigo was telling too when Casemiro was injured. He opted for Ceballos instead of the malagueño at a time when the game still hung in the balance. Lucas Vazquez and Vinicius have also overtaken him in the pecking order as Isco's place in the team looks increasingly under threat.