Ancelotti eyeing Mariano and Marcos Llorente for Napoli
Acording to La Gazzetta dello Sport, the former Real Madrid manager is looking to do some January shopping at his old club.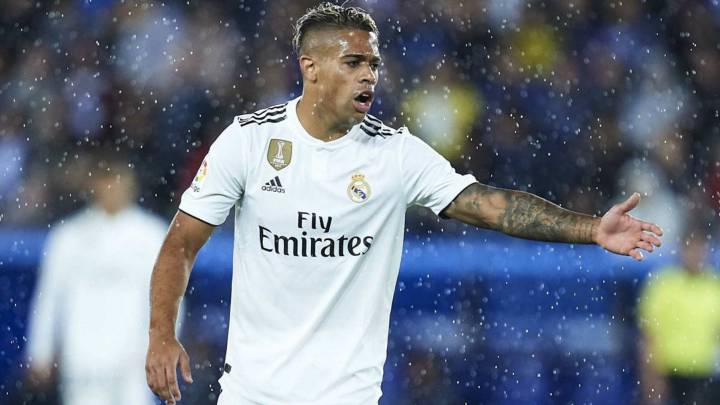 Carlo Ancelotti is looking to bolster his Napoli squad in January with the Serie A club in the hunt for silverware on three fronts and the former Real Madrid coach is reportedly considering a raid on his former club for striker Mariano and midfielder Marcos Llorente.
With Vinicius Junior gaining more playing time under Santiago Solari and Llorente rarely featuring for the side, the Bernabéu board are believed to be open to offers and Corriere dello Sport reported on Thursday that Ancelotti is weighing up a bid for the pair.
Ancelotti open to loan moves or permanent deals
The Italian is keen to add a striker to his ranks and is familiar with both Mariano and Llorente from his time at Real Madrid. Although a permanent deal for the striker is Napoli's preferred option, the Serie A side are also said to be open to a loan arrangement for Llorente.
Relations between the two clubs are cordial and in 2013 Real sold Gonzalo Higuaín, Raúl Albiol and José Callejón to Napoli for a combined fee of over 50 million euros.