Van Dijk: "Ramos isn't the best, I prefer Varane at centre-back"
Dejan Lovren's central defensive partner at Liverpool told 'De Telegraaf' gave his opinion on the Real Madrid captain: "He's a great player but not my favourite".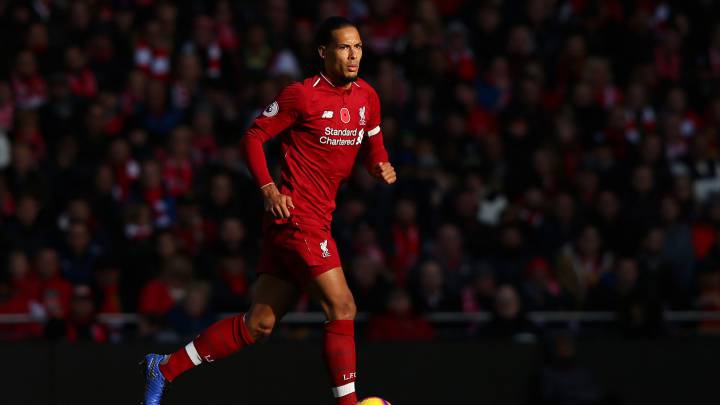 Virgil van Dijk spoke loud and clear when asked his opinion on Real Madrid's defence: "Ramos isn't the best central defender in the world. He's a great player and I respect him for everything he's won but he's not my kind of centre-back. Raphaël Varane is my favourite. He's an excellent defender, he's young and yet he's won a lot". Van Dijk spoke to De Telegraaf just when his partner at the back at Liverpool Dejan Lovren made the headlines after having a pop at the Madrid captain and insists he has a completely different style. "I don't defend in the same way as Sergio Ramos and besides, I try to avoid the kind of situations he gets involved in", the Reds centre-back said.
Madrid channelled efforts down the left

He was also asked about Salah's shoulder injury as a result of a challenge by Ramos during last year's Champions League final who some think was deliberate. "I don't know whether it was intentcional or not but it's true that something changed in Real Madrid's mentality after Salah got injured. Suddenly, Marcelo, Benzema and Cristiano Ronaldo started targetting our young full-back Alexander-Arnold, leaving the right wing completely open. With Salah on the pitch they wouldn'rt have dared to do that", he explained. "Sometimes I think about that night... The game might have turned out very differently. I hope to play the final and win it in the future. If I don't, that night in Kiev will haunt me forever".