Messi hooks up with Pogba on holiday in Dubai
The Barcelona striker took full advantage of the international break to spend some time in the United Arab Emirates with his family.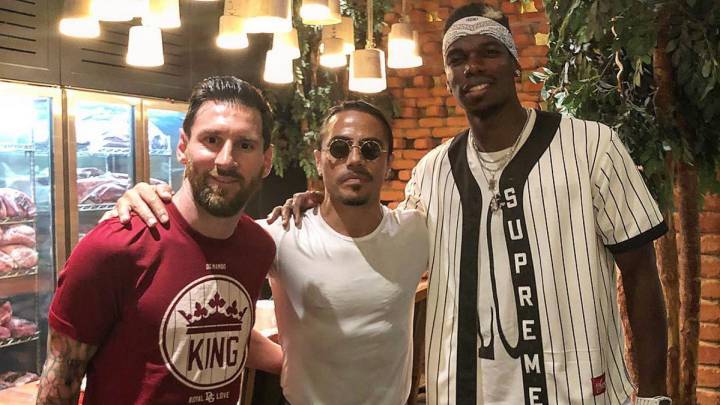 Lionel Messi is taking advantage of the FIFA international break spending a few days with his family in Dubai. The player and his family, wife Antonella and three boys, Thiago, Mateo and Ciro are in the Emirates for the fours days Valverde has given the players as time off with training resuming on Sunday morning at 1100 in the Catalan capital.
Messi decided to leave the Argentina national time after the Russia 2018 World Cup as "La Albiceleste" faced Mexico last night in a friendly in the city of Córdoba running out with a 2-0 win.
Messi was spotted dining at the exclusive Salt Bae restaurant where he coincided with Manchester United's Paul Pogba with the French striker also availing of time off to visit the Emirates.
Ver esta publicación en Instagram
Ver esta publicación en Instagram