La Bombonera: the world's most intimidating stadium
According to a BBC report, the home to Boca Juniors is the most intimidating place to play or watch the game. Valencia's Mestalla makes the top seven listing.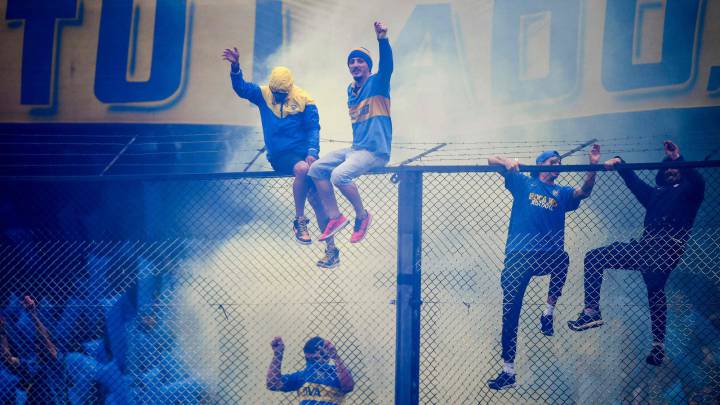 La Bombonera home to Argentine side Boca Juniors has been nominated in a BBC report as the "scariest place on the planet to watch, or play a game of football" (from the perspective as an opposition player or fan).
All eyes were on the Buenos Aires based ground last week as it hosted the first leg of the 2018 Copa Libertadores final as Boca faced city rivals River Plate.
Red Star Belgrade's Rajko Mitic is second with Hernando Siles in La Paz (Bolivia) third on the podium with the infamous altitude providing the problems for players and fans alike. The Turk Telekom Arena (Istanbul) home to Galatasaray; Napoli's San Paolo and De Kuip in Rotterdam, home to Feyenoord make up the top six.
One LaLiga representative
Mestalla is the only Spanish ground on the list with the BBC claiming that the drastic structure of Valencia's Mestalla stadium and it's sloping seating structure which: "creates quite a sense of overbearing scrutiny for the players on the pitch...and vertigo for the fans at the top. Away fans are placed in the North East section and if you don't have a head for heights you might want to choose your seat carefully".