BUNDESLIGA
Fan protests see Bundesliga back down on Monday night games
Wide range protests from many Bundesliga clubs will ensure that no more Monday night games are played as of 2020/21 when the current television deal expires.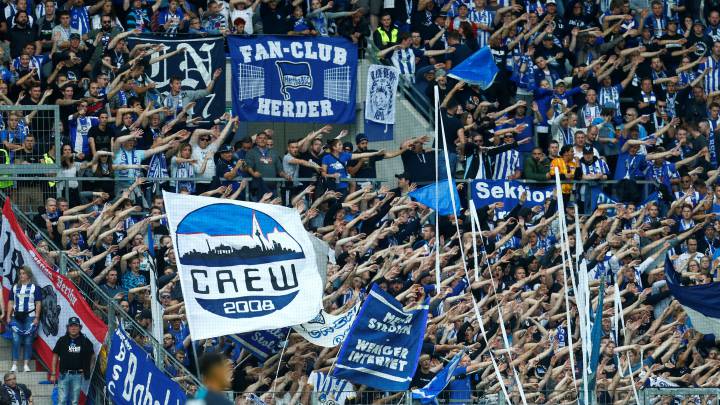 Protests and growing pressure from fan groups around Germany have led to the Bundesliga stating that they will no longer schedule games on Monday nights when the current television deal concludes at the end of the 2020/2021 season.

A widespread wave of protest was planned by many supporter groups this weekend as fans planned to remain silent for the first half of every Bundesliga match.
The following Monday, the first game of the season for that day was planned with Nuremberg set to face Bayer Leverkusen with the Monday night game proving unpopular for many since its inception in 2016.