Piqué fined €48,000 for driving without a licence
The Barcelona defender has accepted a fine for driving despite having no points on his licence after being pulled over by police last August.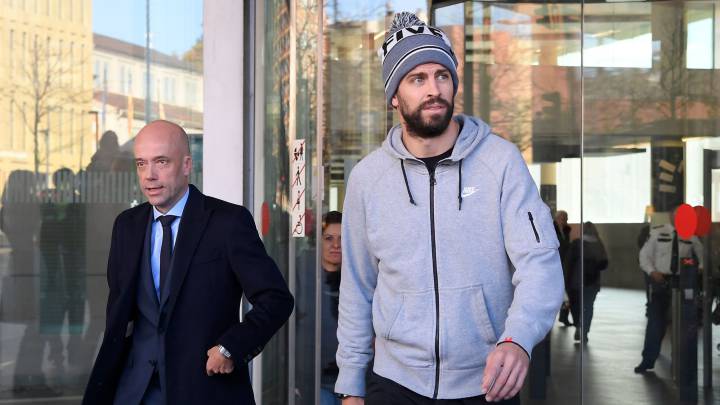 Barcelona defender Gerard Piqué has been fined 48,000 euros for a traffic violation after being caught driving despite having no points on his licence.
Piqué caught driving without permission
Piqué was pulled over by police in the L'Eixample area of Barcelona last August and subsequently found to have lost the 12 points on his licence that Spanish drivers are given when they gain their permission to drive. When those points have expired, for offences such as speeding, using a mobile phone while at the wheel or parking infractions, a driver is automatically banned for a period of time and must undergo a series of educational courses to regain their licence.
Piqué accepted the fine in a Barcelona court on Monday and will now have to wait to learn what conditions he faces to regain his permission to drive.