COPA LIBERTADORES
Miami, Asunción and Liniers cited as El Monumental alternatives
If CONMEBOL insist on the game being played behind closed doors then the José Amalfitani Stadium home to Velez Sarsfield is the likely venue to host the match.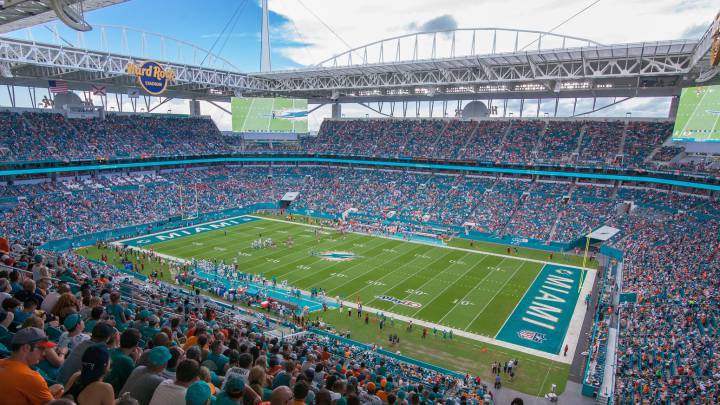 Alternatives are on the table should CONMEBOL take the decision later to sanction River Plate, a decision that the second leg of the Libertadores 2018 final second leg be played in an alternative venue.
Should the South American football governing body dictate that the game is to be staged behind closed doors then everything suggests that the Estadio José Amalfitani, in the Liniers neigbourhood of Buenos Aires would host the match. It has been widely used as a neutral venues in the past and has staged many Argentina rugby international games in the recent past.
If the game is to be played with fans present and El Monumental is sanctioned then the Paraguauyan capital of Asunción is a leading option with the game being staged in Miami another longer shot. Other venue possibilities that have been cited in media outlets such as Mendoza, Genoa or the Emirates have been as good as ruled out.