Capello: "Madrid thought it would be easier for them to win without Cristiano"
The Italian coach spoke to La Gazzetta dello Sport ahead of tonight's game between Roma and Real Madrid, two clubs he has managed in the past.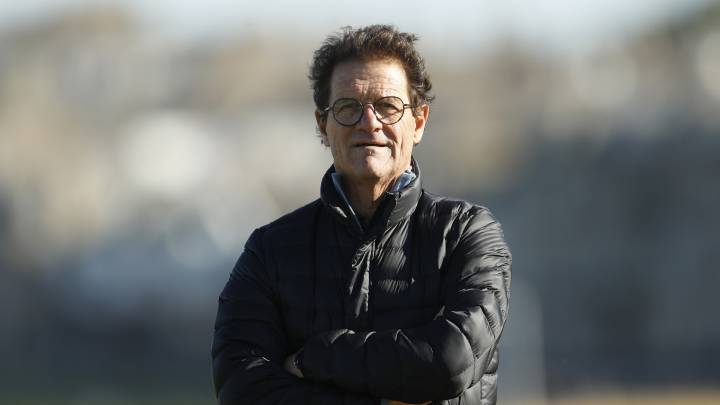 Fabio Capello previewed this evening's meeting between Roma and Real Madrid with La Gazzetta dello Sport. The Italian, who as a coach won the Scudetto with Roma and LaLiga with Madrid, feels that the home team go into the game in better form although they could be affected by the weekend defeat to Udinese which leaft them outside the European positions in Serie A.
Cristiano was more decisive than Madrid thought - Capello
"Maybe Real Madrid will be going into this worse in terms of form. They are paying the price for thinking that it would be easier to win without Cristiano Ronaldo, and that the results would be the same. When Cristiano was at Real Madrid, their rivals were frightened, and his team mates felt more liberty. He can create problems at any moment. But having said that, Madrid still have a lot of quality. And Marcelo and Carvajal are now back from injury.
As for Santiago Solari's appointment as Julen Lopetegui's successor, Capello see it as a choice which came about by chance rather than design. "The directors don't make these decision based on charm, although there has to be a group of players who listen to the president. I'm not too worried about the most recent defeat, but more about what they're doing well and doing badly. We know they're not defending well in their area, but they do have Courtois who gives them secutiry".



Champions League
*Update 27 de noviembre de 2018
Champions League
*Update 27 de noviembre de 2018