FOOTBALL
Kagawa: "I'm learning Spanish, I want to play there before I retire"
The Japenese player has been dropping hints about playing in LaLiga and he says he wants to play in Spain before he retires.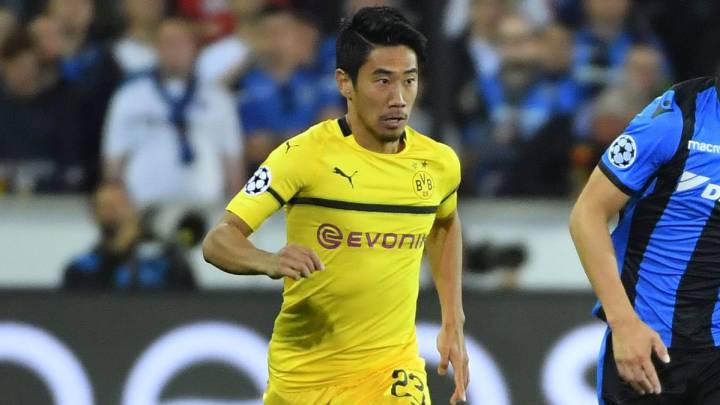 Shinji Kagawa has set himself a challenge: to play in LaLiga. The Borussia Dortmud midfielder is not being relied upon by Lucien Favre this season (204 minutes in all competitions all season) and in Germany, they see Sevilla as a possible destination.
That is not out of the question when you see his most recent comments in Nikkan Sports, Japan's leading sports newspaper.
Kagawa, 239, has admitted that he wants to play in Spain before he retires. "The last two years I have been thinking that I have to go to Spain. I can't retire without playing in Spain and I really want to do it."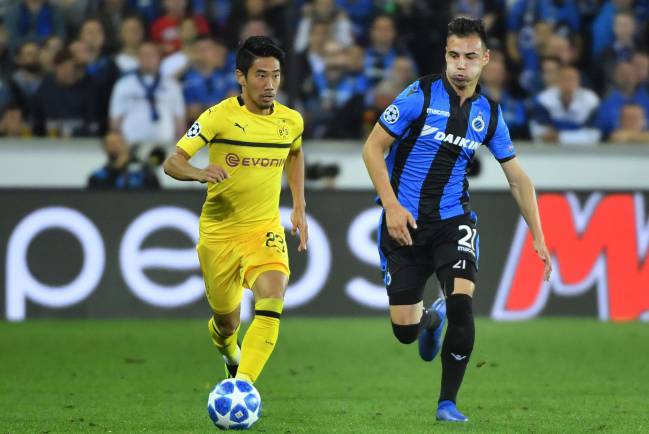 Yo soy Kagawa
With that goal in mind, he is taking strides to achieve it. "I am learning Spanish," he says. "To play in Spain's top flight is a great challenge in my career."
He has been a fan since he was a kid too. "The first time I saw foreign football was LaLiga and it was when Rivaldo played for Barcelona and I played in a team [in Japan] It was also called Barcelona, it was a country that inspired me and I think that because of my style of play I would adapt," he says.
"I do not want to lose the opportunity to fulfill the dream that I had since I was a child, I want to succeed in LaLiga to serve as a bridge and that the next generation I want to play with the mission of revaluing the Japanese player, I think about it a lot lately."



Bundesliga
*Update 30 de noviembre de 2018