BARCELONA
Umtiti will go to Qatar for knee treatment, shut down for 2018
The French and Barcelona defender will go to Qatar to avoid media attention with Barcelona doctors watching closely as he recovered from knee injury.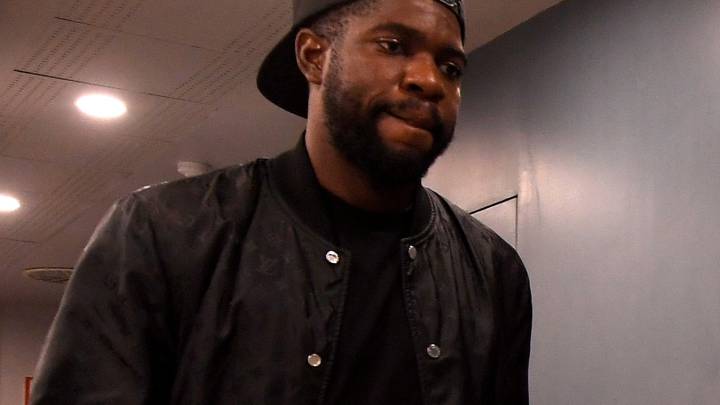 Samuel Umtiti has decided to wipe the slate clean when it comes to his complicated knee injury and he will travel to Qatar for treatment. It has been dragging on now for months without a solution although Barcelona had hoped they had circumvented the surgical option in the past. The French central defender arrived to training on Friday and told the medical staff at the club that he work with a physio who he has maximum confidence in with the ultimate goal of recovering from his knee injury without entering the operating room.
With surgery, Umtiti would be out for four months but Umtiti will travel to Doha, out of the spotlight and focus of the media in an effort to avoid that. He knows he will not see his teammates everyday, but is willing to sacrifice his daily life in Barcelona in an effort to put his injury struggled behind him.
Barcelona accept Umtiti lost for the remainder of 2018
Barcelona's technical and medical staff have given the go-ahead but the Barcelona doctors will supervise every step of the treatment. At the moment, nobody is willing to put a date on his recovery and they would prefer to let the player heal when he heals without the pressure of time constraints and supposed schedules.
Valverde is aware that he will not be able to count on his central defender until 2019 and the signing of a replacement in the winter market has been started. In fact, the Monday Umtiti leaves for Qatar, a meeting is planned to discuss who his replacement should be.