COPA LIBERTADORES | RIVER-BOCA
Real Madrid Superclásico allocation sells out in an hour
Real Madrid season ticket holders were awarded around 9,000 tickets for the match between Rover and Boca at the Bernabéu and snapped them up on Sunday.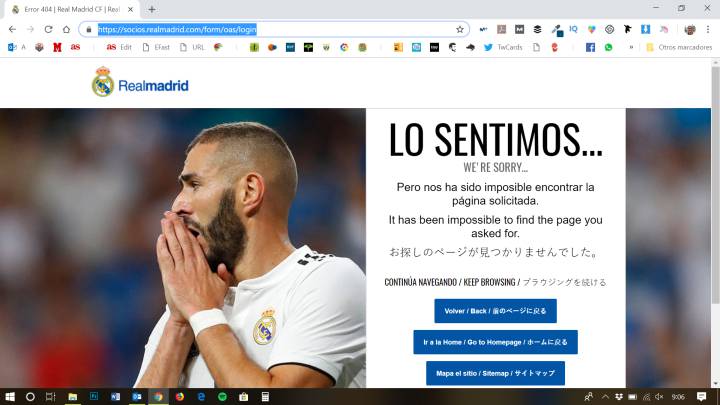 Real Madrid season ticket holders took full advantage of an allocation for the Copa Libertadores final, which will be staged at the Bernabéu next Sunday after the return leg at El Monumental in Buenos Aires was postponed a week ago, with the available tickets selling out in an hour.
The allocation, thought to be around 9,000 tickets, went on sale on Sunday morning and demand temporarily crashed Spanish website entradas.com as a deluge of attempts to snap up the coveted ins via Real Madrid's official web page ensued.
Tickets for Superclásico in high demand
The cheapest seats were available for 80 euros with the most expensive priced at 220 euros.
The remainder of the allocation for the game, pending official confirmation, is thought to be: 40,000 tickets for Spanish based Argentineans, 22,000 for organisers Conmebol, 5,000 each for River Plate and Boca Juniors to sell to fans in Argentina and the remaining 9,000 for Real Madrid members.
However, it remains to be seen if the game will eventually take place with both Boca Juniors and River Plate protesting Conmebol's decision to stage the game outside Argentina and promising to take the matter as far as the Court of Arbitration for Sport if necessary.