COPA LIBERTADORES
'Bover' for irate Argentine fans as Boca-River farce rolls on
Cancellation of domestic games due to Boca and Rivers Libertadores involvement, hype in overdrive coupled with the Conmebol ineptitud has combined to fans to create a new social media concept called Bover.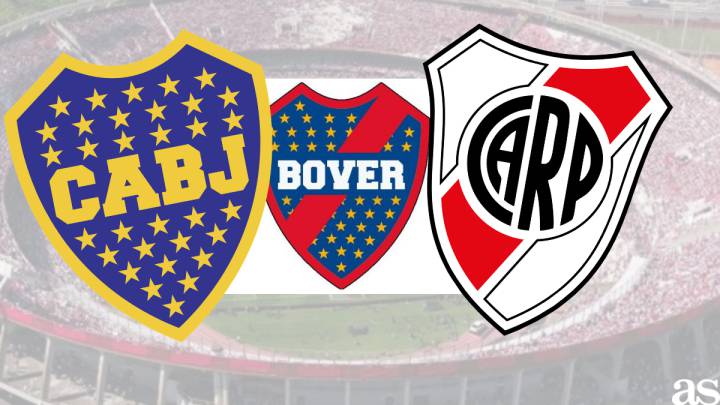 When the final whistle sounded at the Palmeiras' Allianz Parque on November 1st, the 2-2 draw meant that Guillermo Barros Schelotto's Boca Juniors side secured a berth in the 2018 Copa Libertadores final.
Whilst fans of Boca, "Los Bosteros" celebrated wildly anticipating a Superclasico final against city rivals River Plate, a comunal groan was also the emotion for many of Argentina's supporters who have no alliance to either of the Buenos Aires "Big Two".
Unlike the casual supporter in Spain where it's not uncommon for fans in many parts of the peninsula to support their local side and also have a high level of affiliation with either Real Madrid or FC Barcelona, the domestic fan in Argentina is traditionally a staunch supporter of his team with zero interest or time for Boca or River.
Following the Superclasico Libertadores final and subsequent and well documented fiasco surrounding the second leg, non River-Boca fans have united to create a social media phenomenon: Bover.
For many fans moving the Libertadores final to Madrid was the final straw for many after the way Boca and River have monopolised the domestic game with their influence inside CONMEBOL so strong that the South American governing body unwilling to take exemplary punitive measures when these clubs step out of line as was the case this year when River coach Gallardo visited his team in the semi-final against Gremio despite serving a ban.
Buenos Aires based journalist Peter Coates who also hosts the English language Independiente Twitter account adds that: "The recent Superliga changes to the top flight have now also seen that reflected in the money that the clubs receive and so a La Liga model is now reflected in Argentina. Boca and River are already the two most lucrative clubs and with this change that gap will only widen".
The recent Libertadores second leg debacle has done little to endear the casual supporter to either Boca or River and if anything distanced non "Bover" fans from the Buenos Aires giants even more, it has however spawned a series of memes and countless tweets as frustrated fans do their best to showcase their "Bover" frustration through the medium of humour.