PSG-Montpellier called off over "gilets jaunes" protests
PSG will not play this weekend after their meeting with Montpellier was called off at the request of police due to the violent unrest engulfing Paris.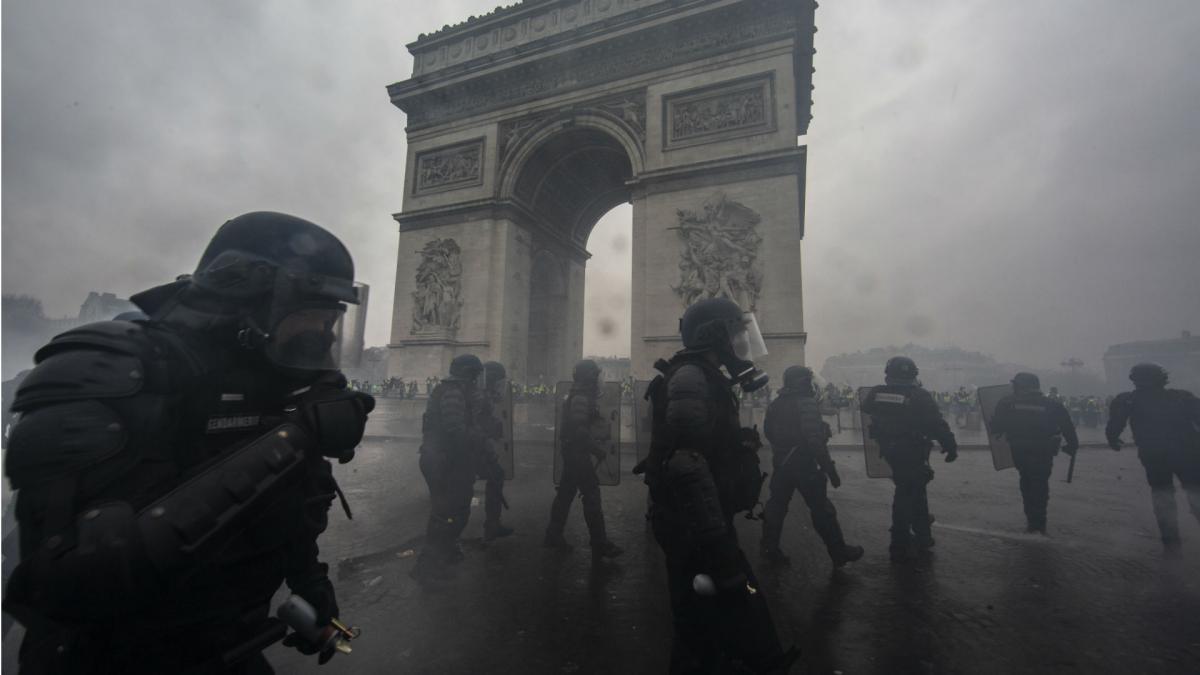 Saturday's Ligue 1 clash between Paris Saint-Germain and Montpellier at the Parc des Princes has been postponed amid ongoing protests in the French capital.
The suspension comes following a request from police.
The unrest began as a response to rising fuel tax and has prompted ugly scenes on the streets, with police using tear gas, stun grenades and water cannon on the Champs-Elysees as the protests by the "gilets jaunes" (yellow vests) escalating in the capital and across other major cities throughout France.
Three people have been killed since the demonstrations started last month, though the country is yet to declare a state of emergency.
PSG saw their run of 14 consecutive victories brought to an end in a 2-2 draw at Bordeaux on Saturday, but they remain 14 points clear of Montpellier at the summit.
Thomas Tuchel's men visit Strasbourg on Wednesday, while Montpellier host Lille on Tuesday.