REAL MADRID
The new untouchables under Santiago Solari
After Lopetegui was replaced by Solari, Thibaut Courtois, Lucas Vázquez, Marcos Llorente and Dani Ceballos have all seen an uptick in their minutes on the field.
Real Madrid's 1-0 win over Huesca at the weekend was the ninth with Santiago Solari as the manager. Aside from the upswing in results, eight wins and a loss, since he took over, Solari's presence has brought four new faces into the mix. Thibaut Courtois, Lucas Vazquez, Marcos Llorente and Dani Ceballos have all earned regular starting spots under the Argentine and it looks like it will stay that way for los Blancos for now.
Courtois: Solari has ended the budding debate in goals. Lopetegui rotated between the Belgium and Keylor Navas but the Costa Rican has been demoted to the back-up role since Solari took the position on the bench. Courtois started the two Champions League games against Plzen and Roma and the five league games too.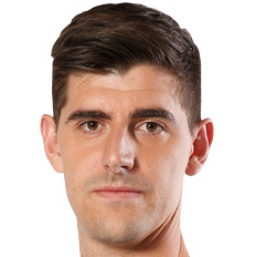 Lucas Vazquez: Under Lopetegui, Vazquez played 421 minutes and just twice was he named as a starter. Under Solari, however, he is untouchable in the Champions League with 90 minutes against both CSKA and Roma. In LaLiga, he was unused against Eibar but started and finished all three games against Celta Vigo, Valencia and Huesca. Against Valladolid, he came off the bench in the 69th minute and in the Copa, he started against Melilla before taking a rest in the return leg. In total, he has played 559 minutes, six games and five of them as a starter.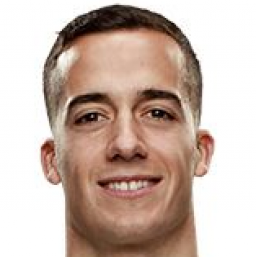 Dani Ceballos: In a similar position as Vazquez, his presnece on the field has increased under Solari. He has accumulated 555 minutes under the new manager and started in four of those games - Plzen, Eibar, Valencia and the return leg of the Melilla clash. He only played 514 minutes in 11 games under Lopetegui and was a starter in five of those games.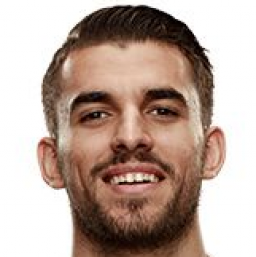 Marcos Llorente: Possibly one of the biggest surprises under Solari. After the injury to Casemiro in Vigo, Real Madrid experimented with Ceballos at the base of midfield. That didn't work as the scoreline will tell you (3-0) and Llorente got his chance. Under Lopetegui, he played 11 minutes but has already amassed 405 under Solari. What's more, in the four games he has started, Real Madrid have not conceded a goal.