Valverde gives Barça squad just seven days off for Christmas
The first team start their Christmas holidays on December 23 and need to report back for training on December 30 with the South American player due back on Jan. 2nd.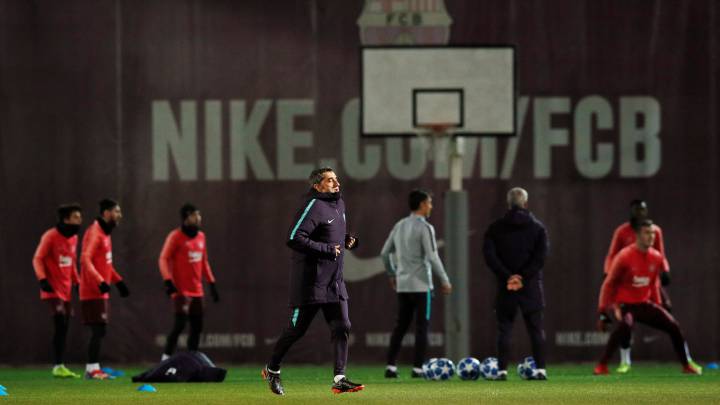 The FC Barcelona first team squad members will be allowed just seven days holiday this year despite there being no Copa del Rey game in the first few days of January, as is usually the case. Barcelona are back in LaLiga action on January 6th when they face Getafe in match-day 18 of the 2018/19 season.
The players will be theoretically on holiday after the LaLiga match against Celta Vigo, a game taking place at Camp Nou on December 22 and are expected back in the Catalan capital on December 29 with the first post Christmas training session scheduled for December 30.
The only exception to this date are the South American players (Messi, Suarez, Coutinho ...) who will be allowed a few extra days taking into consideration travel times to and from Barcelona to their respective South American destinations. January 2nd, 2019 is the date these squad members have been told to report back for duty.