Barcelona's Piqué to name Gabri, Jorquera as FC Andorra coaches
Diari d'Andorra says Gerard Piqué will bring in two fellow Barcelona youth products as his coaching team at FC Andorra.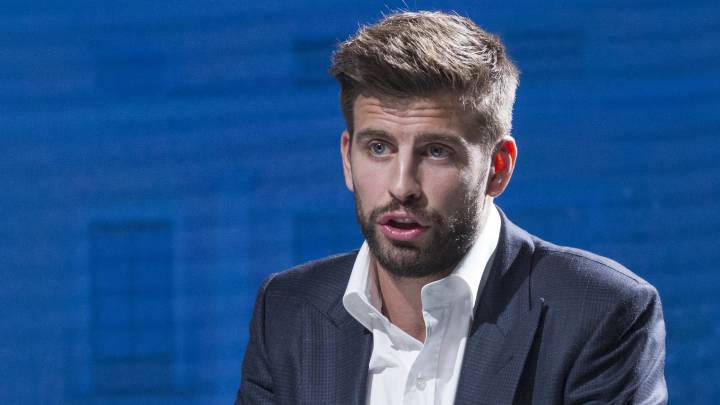 Information continues to emerge about the purchase of an Andorran football club by Kosmos, the company headed up by Barcelona defender Gerard Piqué.
Piqué to turn to Barcelona youth products as coaching team
According to the newspaper Diari d'Andorra, Piqué plans to appoint fellow Barça academy graduate Gabri García as the coach tasked with steering minnows FC Andorra, who currently play in the top tier of Catalan regional football, into the upper echelons of the Spanish league game.
Former midfielder Gabri had a spell as assistant to Eusébio Sacristán during the Girona coach's time in charge of Barça B, before spending two years as boss of the Blaugrana's Under-19s. In October 2017, he was handed the reins of Swiss club Sion, but was sacked five months later.
Gabri was assisted at Sion by Albert Jorquera, also a retired ex-Barça youth player, who is being tipped by Diari d'Andorra to assume the same role at FC Andorra.
FC Andorra purchase to go through in New Year, says RAC1
On Thursday, the Catalan radio station RAC1 reported that Kosmos' Andorran deal will be confirmed in early January, when new legislation comes into force in the principality allowing foreign investment in clubs which, like FC Andorra, compete in another country's league pyramid.