Ligue 1
How much money PSG need for Neymar or Mbappé transfers
To fulfil the conditions set out in UEFA's Financial Fair Play guidelines, it looks likely that a big star will have to leave Paris to avoid Champions League exit.
The grand total of 170 million euros. This is the amount of money, as of today, that Paris Saint-Germain need to clean up their accounts for UEFA's Financial Fair Play regulations, according to Mediapart, despite denials from the club following the information from Football Leaks.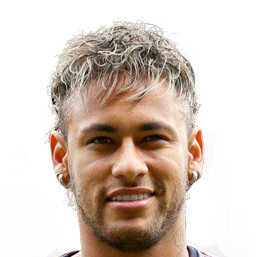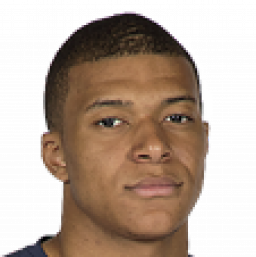 Neymar or Mbappé sale for PSG accounts
As the French giants await their case to be resolved by the Court of Arbitration for Sport, Nasser Al-Khelaifi must sort out his club's finances if he doesn't want to see them excluded from next season's Champions League, their holy grail.
Taking into account the significant amount that is to be recouped, and without decimating squad depth, one of the easiest ways to do this is to agree to the sale of one of their two most prized assets: Neymar or Kylian Mbappé. The Brazilian arrived from Barcelona for the transfer-market-altering sum of 222 million euros, which released him of his contract, while the French striker left Monaco on loan with a delayed purchase option of 180 million euros.
If this 'quick fix' was the path that was chosen by PSG, the general consensus is that they'd have to take a small loss if Neymar was sold, however, could turn a profit in the case of Mbappé. What the Ligue 1 outfit would need to consider though is both which of the two is most crucial for on-the-pitch success, as well as who's most valuable for off-the-pitch marketing and supporter expansion.
More reading | "I see Mbappé at Madrid, he'll be much better than Ronaldo"
There is no doubt that suitors await, even at the eye-watering value expected. LaLiga's big two, Real Madrid and Barcelona, have been heavily linked with both players over recent times, with Premier League riches the only other likely route out. Of course, any club financing such a deal would also have to consider UEFA's rules. Whatever the outcome, it appears that PSG have unwittingly named their price for Neymar and Mbappé.