PREMIER LEAGUE
Dinnage u-turn on Premier League chief executive post
Susanna Dinnage has told the English Premier League she will no longer be taking up her position as its chief executive.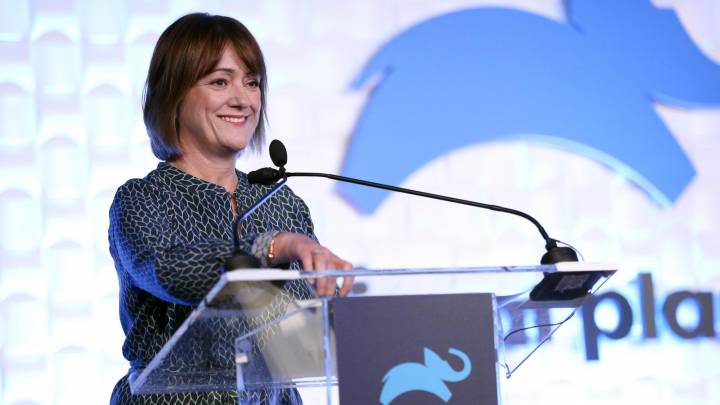 The Premier League says newly-named chief executive Susanna Dinnage has told the organisation she will not be taking up the post.
The league said last month that Dinnage, a broadcasting executive, would replace Richard Scudamore as chief executive in early 2019.
"Despite her commitment to the Premier League in early November, Susanna Dinnage has now advised the Nominations Committee that she will not be taking up the position of Chief Executive," the league said in a statement on Sunday without giving a reason for her decision.
The league said the search committee has "reconvened its search and is talking to candidates" and will not comment further "until an appointment is made."
Dinnage was to join the league from the Discovery television network, where she was head of the Animal Planet channel.
She describe the Premier League position as the "pinnacle of professional sport" and called the opportunity to lead the world's richest domestic club competition "a great privilege."
Dinnage was to be the third person to lead the Premier League after Scudamore and Rick Parry.