Cristiano: "Individual awards are not the most important"
The Juventus striker spoke to Portuguese sports daily Record where he took a look back at his 2018 which saw a move to Serie A.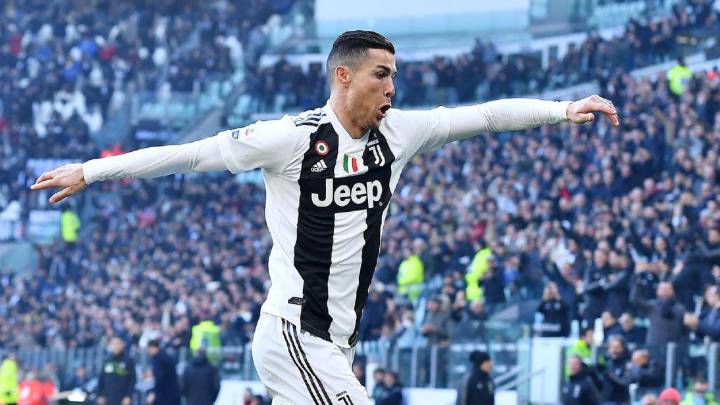 Cristiano Ronaldo was named sports personality of the year by Portuguese sports daily Record. The Juve striker was also interviewed by the publication as he looked back on a significant year in his career moving to Juventus (Turin) from Real Madrid.
He also made reference to the 2018 Ballon d'Or award, this year won by Croatian play-maker Luka Modric. "I'm far from obsessed with individual awards, the most important thing is to work for the collective and secure titles for the team. I'm not always trying to break records and my aim is to always be at the peak of my game and help the side. Of course, I don't hide the fact that I like winning, but it's not that end of the world if that fails to happen" admitted the Madeira born forward.
International duty
He also confirmed that he was "at the disposition of the national team coach" again in 2019 after missing that last few games for the Portuguese national side which was an agreed decision between the player, the Portuguese FA and head coach Fernando Santos.
He also took time to praise his long standing agent and friend Jorge Mendes claiming that the agent was a "unique individual". Finally Ronaldo looked back at 2018 as a year where he scored some of the most important goals of his career and possibly the best of his career according to the player, a clear reference to the spectacular overhead effort for Real Madrid in Turin at the quarter final stage of the 2017/18 UEFA Champions League.