HUESCA
Francisco: "Semedo doesn't respect the dressing room's values"
Rubén Semedo is on his way out of Huesca after just six months with the manager of the LaLiga club stating he is not in his plans and that he doesn't respect the team's values.
Huesca manager, Francisco Vílchez, is clear that he does not want Rubén Semedo in his squad beyond the winter transfer market. The central defender, who is on loan from Villarreal after being released from jail, has worn out his welcome at the club and will be moved on in the coming months.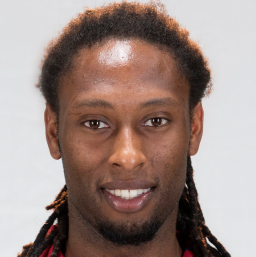 "We are professionals and we have to make decisions," he said. "Semedo isn't in our plans and the club have to make a decision. We are growing in values and respecting those values. Rubén does not understand that at the moment," said Vílchez.
It's not the first time Semedo has been reprimanded in his career. Over the course of his spell in Spain, he has been accusing of an assortment of crimes. One of the reasons he is leaving Huesca could be a recent fine for staying out late at a party, which is something habtitual for Semedo.