Solari: "The Vinicius penalty is clear cut"
Solari says his objective is to cut the lead at the top and they failed but says Vinicius should have had a penalty and questioned what VAR is for.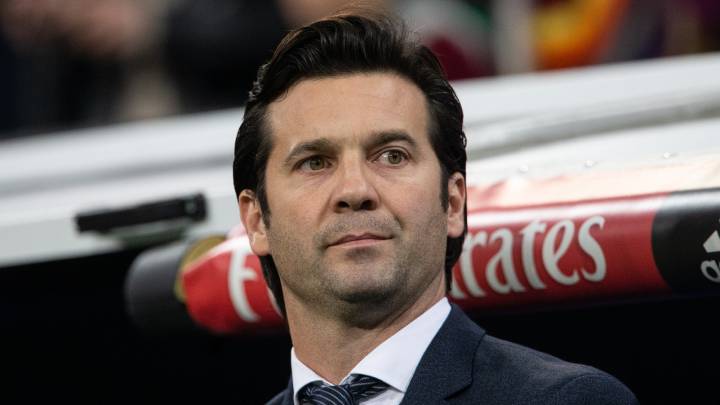 Sensation after the game: "The three points escaped us to cut the lead at the top, that is our objective in the league."
The Vinicius penalty incident: "It seemed clear cut to me."
Vinicius' performance: "Vinicius game was very good. He is 18 and he showed sefl confidence. We are happy because of that and nothing else."
Real Madrid couldn't overcome the penalty: "We committed an error in the first minute. We can't blame anyone but ourselves. We played well in the first half at least to draw level. With the sending off of Lucas, we kept trying. The pity is that the team did everything to win the game. If you can't score, it's impossible."
Fans: "We will tried to get them back again."
VAR: "We don't talk about the referees. There are plays that seem obvious when you see them live and we believe that is what VAR is for. If you're not certain, consult it. At least that is what we think the intention of VAR is. If not then it loses its reason for being. We are all human and we make mistakes but one thing is to fail when you can't see the evidence but another things is if you can go over it and don't.... that's difficult to understand."