REAL MADRID
Complete agreement for Militao: Real Madrid to pay €50 million
Although nothing has been signed, Militao has given Real Madrid a 'yes' and they will pay the €50 million release clause of the Porto and Brazilian defender.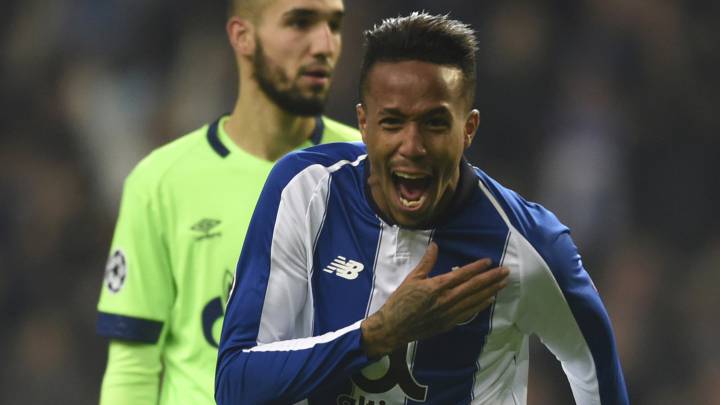 Real Madrid have reached complete agreement over the signing of Eder Militao for next season. The central defender from Porto has reached a verbal agreement to join the club, who have decided they will pay his release clause as As reported on Thursday. The Portuguese side know Madrid's intention to pay the clause and aside from the official signing of the contract, Militao will sign until 2025. Of the €50 million, 10% will go to Sao Paulo, who held that percentage on any future sale of the player.
The deal will bring an exceptional young talent to Real Madrid, who was on the agenda of clubs such as Manchester United and Chelsea. The contacts between the player's representatives, who were at the stadium for the LaLiga game against Sevilla on Saturday, and Real Madrid have been ongoing for the last week. The acceleration of the deal comes because of interest from other clubs and rising prices. The defender's release clause would rise to €75 million in June.
Neither Madrid or Militao thought about the possibility of him arriving in the January transfer window. The Brazilian player will finish the season with Porto and it promises to be a successful one. He will arrived in the Spanish capital in June though as the deal is done.