Emiliano Sala: aircraft was able to fly "in poorest conditions"
The Piper PA-46 Malibu in which the player was travelling is unlikely to have contained a black box, according to the Civil Aviation Authority.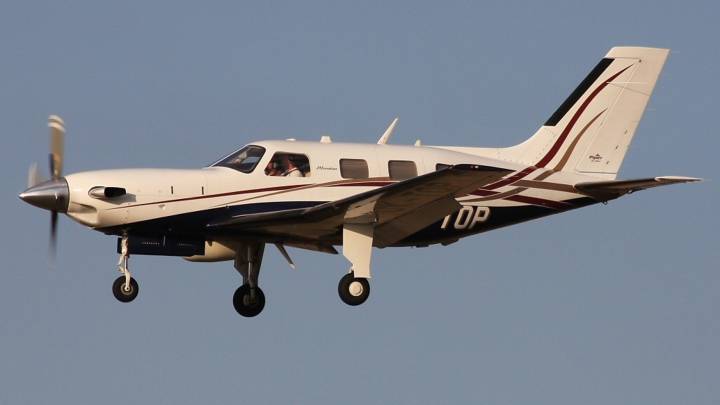 The Piper PA-46 Malibu aircraft in which Argentinean forward Emiliano Sala was travelling from Nantes to Cardiff and which disappeared in rough weather conditions over the Channel Islands was able to handle the "poorest" conditions, according to the UK-based Aerospace Technology Institute.
The French Civil Aviation Authority confirmed the disappearance of the aircraft carrying Sala, who had become Cardiff City's record signing after agreeing to join the Bluebirds from Ligue 1 club Nantes, on Monday and the search for any trace of the player or the pilot was ongoing on Wednesday.
The Piper PA-46 was cleared to fly in 1982 and has been updated several times with the PA-46 Malibu Meridian acquiring a turboprop engine in 1997.
The UK Civil Aviation Authority has stated it is "extremely unlikely" that the aircraft carried a black box, as is obligatory in commercial airliners.
Air traffic controllers said that the aircraft was flying at an altitude of 5,000 feet and had asked for permission to drop to 700m when contact with the pilot was lost.