Víctor: "Isco needs to look back at the games when the Bernabéu gave him an ovation"
The coach gave his opinion on the midfielder has lost his place at Real Madrid: "A year ago, he was first choice. He has to look at those games where he shone".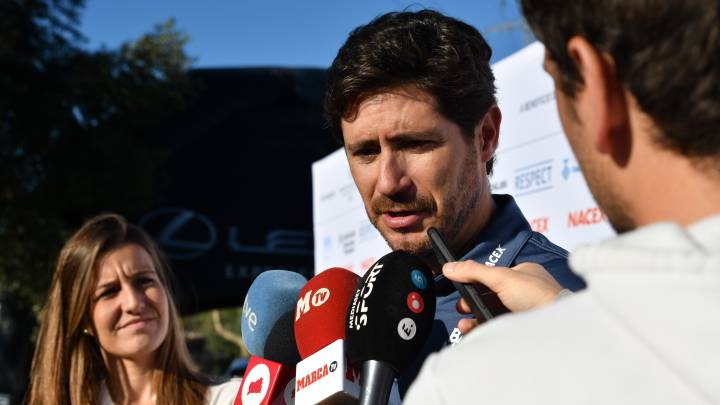 Víctor Sánchez del Amo spoke to La Galerna about a few of the current issues at Real Madrid - including his theory as to what Isco needs to do to win back his place in the side. The coach says he'd advise the player to compare his performances to the ones when he had the whole stadium on their feet.
"Isco, Isco, Isco... "
"I think Isco needs to look back at those games he played when he was given an ovation by the Bernabéu. That would help him rectify the situation he's in. Little over a year ago he was an undisputed first choice - not just at Real Madrid but with Spain too, and in that short space of time he's dropped to become a substitute. There is no doubt about his quality and talent - those are the qualities that brought him to Real Madrid in the first place. How did Isco win over the Bernabéu and his coach to deserve the status of being a first choice in the side? By showing quality and commitment in equal parts. Today, the level of quality and commitment he has been showing has been much lower and for that reason, with the high level of competition for places in the squad, he's lost his place. It would be a good idea for him to take a look back at some of the games he played at the Bernabéu, not so long ago, when they chanted his name for the sacrifice he showed. I think that would help him see the reality and do something about it".



LaLiga Santander
*Update 25 de enero de 2019