Gameiro shares an eyeful after Piqué clash in Camp Nou
Valencia's Kevin Gameiro posted an image of himself the morning after his collision with Barcelona's Gerard Piqué, which forced him off the pitch.
Valencia's Kevin Gameiro suffered a blow to the face after colliding with Gerard Piqué in Saturday's LaLiga match against Barcelona at the Camp Nou. And the player took to social media to share how it was looking.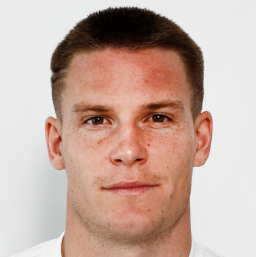 Gameiro black eye
The knock at the time was so serious that the French striker had to be substituted. And the morning after the night before he posted a photograph showing his wound. Along with the bruised eye read a message:
"The day after the fancy dress party at the Camp Nou. Thank you for your support. Amunt Valencia."
Gameiro was forced to leave the game before half-time after the collision.
Gerard Piqué was also hurt and needed medical attention for a gash to the top of his head, but was able to continue after some stitches.