UEFA
UEFA look to scrap away goals rule for Champions League
Last year Diego Simeone was very vocal about his disagreement on goals scored in the away leg having more value, and it appears they were listening.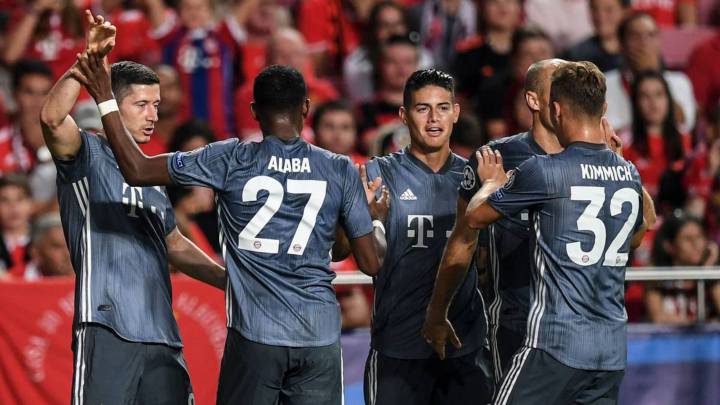 UEFA is reconsidering the current format of its competitions (Champions League, Europa League and the international Nations League) removing the extra value that away goals have.
Away goals rule could be scrapped
At present, as most fans will know, if a two-legged tie ends with the score even then goals in the opposition's stadium act as extra, a long-standing rule. But based on consistent feedback from some of the game's top coaches, European football's governing body could be ready to remove this rule.
"I do not understand why in the return leg a team has thirty minutes to score a goal that is worth more than the one you score at home," said Atlético Madrid's Diego Simeone last September, while participating in UEFA's Elite Club Coaches Forum.

The proposal led by Simeone was joined by other coaches at the meeting, including Ancelotti (Napoli) and Tuchel (PSG). "I think we should look for a solution," Cholo added to the debate.
Now, following those statements, according to German magazine Kicker, UEFA is considering the elimination of the away goals rule, which could alter the approach taken by managers and players.