Barcelona v Real Madrid sees season's second best attendance at the Camp Nou: 92,008 fans
The match against Real Madrid saw the spectators turn out in force for the Copa del Rey semi-final.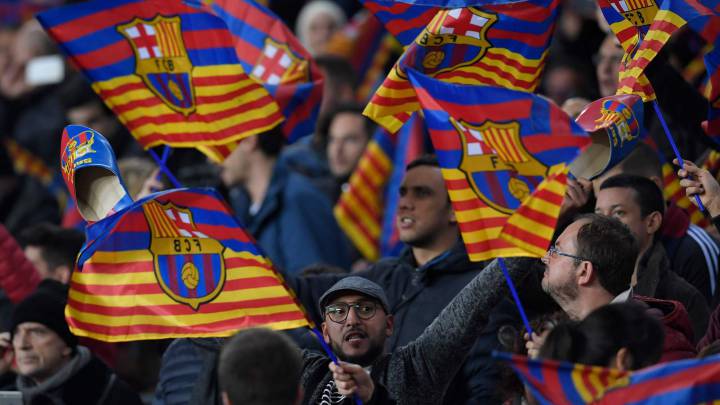 Real Madrid have done Barcelona a big favour, at least if we're talking about average attendances at the Camp Nou in 2019. Because before this evening's Copa del Rey semi-final first leg Valverde's side had been playing in front of average crowds that struggled to reach 50,000.
Poor crowds at the Camp Nou so far this year
Not even the Copa del Rey game against Sevilla, where the team had to come back from 2-0 down and Messi had pleaded with the fans to turn out, had been enough. Just 58,000 people were in the stands.
The only game so far in 2019 with an acceptable crowd was last Saturday's 2-2 draw against Valencia, in front of 75,000 fans.
But the visit of Real Madrid saw this season's second highest turn out at the Camp Nou, with 92,008 people in the ground for the 1-1 draw. The record? Real Madrid's visit in LaLiga, with 93,265 supporters in the ground.
Copa del Rey
*Update 6 de febrero de 2019



Copa del Rey
*Update 6 de febrero de 2019