Jacques Ferran, one of the creators of the European Cup, dies at 98
Ferran worked at L'Equipe and France Football and is one of leading sports journalists of all time. He was heavily involved in organising the first European Cup in 1955-56.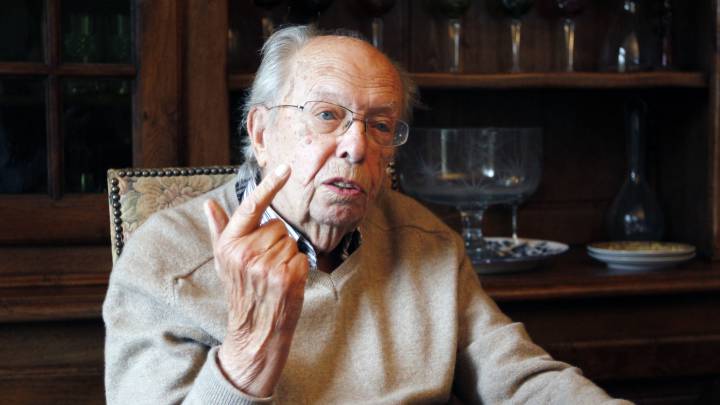 Jacques Ferran, one of the main drivers of the European Cup and who wrote the original regulations for the tournament, has died this Thursday aged 98. In 1955 he was one of the young journalists at L'Equipe who, alongside editor Jacques Goddet, put in motion the idea of a European club tournament. The individuals behind the concept got in touch with the clubs, with Ferran writing the rules, and by the end of that year everything was in place for the first edition of the European Cup, with the first winner being Real Madrid, who beat Reims 4-3 at the Parc des Princes in Paris.
Since then the competition has changed its name but the aim upon which it has founded continues. Ferran was also involved in the the creation of the Ballon d'Or, which originally recognised the best European footballer, and now is awarded to the best player around the world.
In 2015, coinciding with the 60th anniversary of the creation of the competition As awarded Jaques Ferran the As Lifetime Achievement award for raising the profile of sport, and for the rich legacy he leaves to football in particular and the world of sport in general.