Barcelona knocked back by Fenerbahce's Martin Skrtel
The Catalan club wanted to bring in the Slovakian in the January window but the former Liverpool player turned down the big move.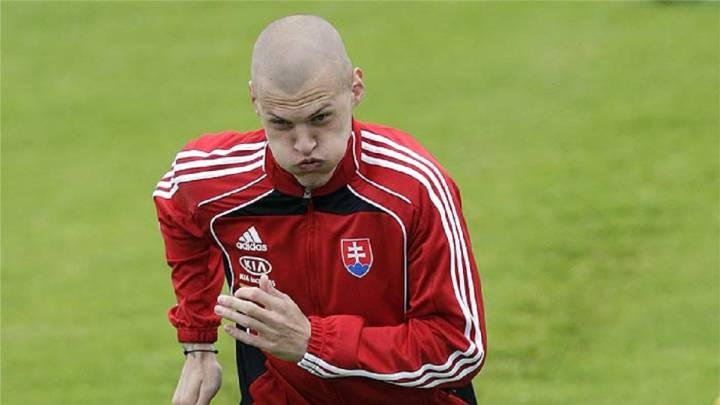 According to Mithat Halis, a partner in the company that represents Martin Škrtel, Barcelona tried to sign the Fenerbahçe centre-half in the recent January transfer market.
Škrtel rejects Barça advances
"Barcelona wanted to sign him [Škrtel] and were insisting on him because they needed a central defender that was a reliable alternative, but the player didn't agree because he did not want to be a substitute for Pique and Umtiti," confirmed Halis.

The representative for the former Liverpool defender added:
"I think he is a better centre-half than Clément Lenglet. On the other hand, Martin Škrtel is happy in Istanbul and has an important role to play in Fenerbahçe. He did not want to be third choice at Barcelona.
"They [Barça reps] saw the player in the game between Slovakia and the Ukraine and appreciated again that Škrtel is the leader of his team, but Škrtel told us he wants to continue playing in Turkey."

Martin Škrtel joined Fenerbahçe in the 2016 summer market from Liverpool and his contract ends at the end of July.