Munich keen to stage the 2021 Champions League final
The German city has has staged the final three times in the past - the most recent, in 2012 when Bayern Munich were beaten by Chelsea on penalties at the Allianz Arena.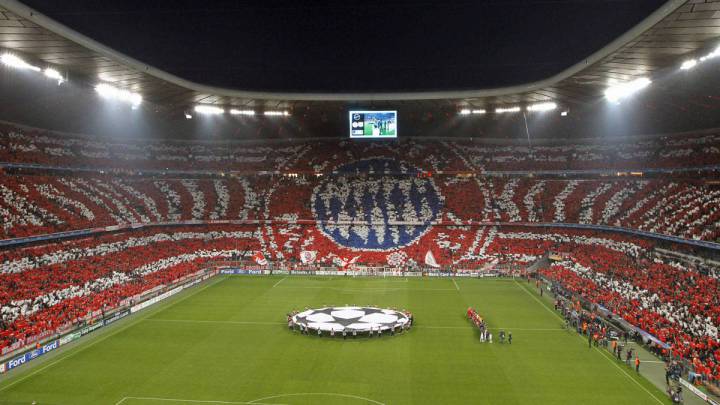 The German city of Munich will be putting itself forward as a candidate to stage the 2021 Champions League final, city council officials confirmed today. "I think that for Munich, it would a positive thing if we put in a request to host the final. I would support the candidacy, we'll see if we are successful or not", Munich mayor Dieter Reiter said.
Saint Petersburg, the other candidate
The relevant paperwork that is required by UEFA to request organzing and hosting the final for the 2020/21 edition of the tournament has to arrived at UEFA's headquarters in Nyon before Friday's deadline. The decision as to where the 2021 Champions League final will be held will be announced in May. At the moment, the only other candidate is Saint Petersburg.
Previous European finals in Munich
Munich has hosted the Champions League final on three occasions and the old European Cup final once (Nottingham Forest's victory over Malmö in 1979). The Olimpiastadion was the venue for Olympique de Marseille's win over AC Milan in 1993, and Borussia Dortmund's 3-1's triumph over Juventus, while the Allianz Arena staged the final the last time it was held in Munich, in 2012, when Bayern lost the penalty shoot-out to Chelsea.