Cüneyt Çakir to oversee Lyon-Barça Champions League tie
The 42-year-old Turkish match official has overseen the Catalan side on seven occasions with four wins and three defeats for Barça.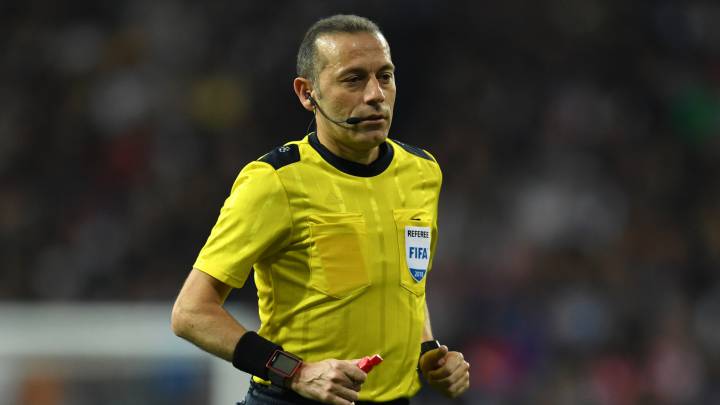 Turkish match official Cüneyt Çakir has been designated by UEFA to oversee Tuesday's Champions League Round of 16 tie between Olympique Lyon and FC Barcelona at Parc Olympique Lyonnais with a 21.00 CET start.
The 42-year-old Çakir has been at the centre of seven games involving the Catalan side in the Champions League. He was also the match official in Berlin when Barça last lifted the trophy overcoming Juventus (3-1) at the Olympic stadium.
The other Champions League tie of the night at Anfield involving Liverpool and Bayern Munich will be overseen by Italian official Gianluca Rocchi.