Cristiano Ronaldo's insatiable Atlético appetite
The Rojiblancos are one of the Portuguese's favourite victims, with the former Real Madrid man hitting the net 22 times in 31 games against Diego Simeone's side.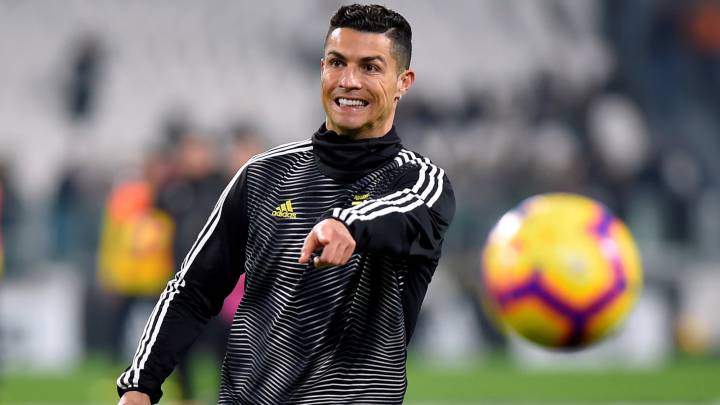 Atlético Madrid face Juventus in the Champions League on Wednesday when a familiar foe will arrive at the Metropolitano: Cristiano Ronaldo.
Only Leo Messi has scored more times against Atlético in history, the Argentinean bagging 25 goals in all competitions, and Ronaldo will have the opportunity to add to his 22 strikes against the Rojiblancos on his return to Madrid with the Serie A champions, who the Portuguese joined last summer for a fee of 112 million euros.
Ronaldo on top in Champions League
In 31 games in all competitions against Atlético, Ronaldo has found the net four times in the Champions League, 12 times in LaLiga and five times in the Copa del Rey. In Europe, Ronaldo has been on the losing side just once, in the 2016-17 semifinals, but his hat-trick at the Bernabéu in the previous leg rendered Atlético's 2-1 victory void.
Only Sevilla (27) and Getafe (23) have suffered more at the hands of the Portuguese forward but Ronaldo's scoring record against Atlético has been erratic. In 17 of his 31 appearances against Atlético he has failed to find the net, scoring three hat-tricks and two doubles across his remaining 14 games against Wednesday's opponents.