"Messi has never been inspired against us, but Cristiano..." - Aulas
Olympique Lyon chief, Jean-Michel Aulas, may have just encouraged the Barcelona star to show off what he's capable of, as they meet in the Champions League.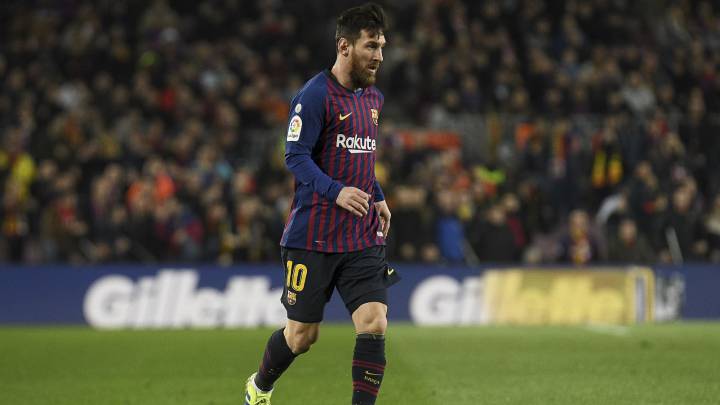 Lyon face Bareclona in the Champions League on Tuesday evening and the president of the French club, Jean-Michel Aulas, has suggested that Argentine Lionel Messi has never really shown up in games against his side.
Cristiano more than Messi against Lyon
Ahead of the first leg of the last 16 clash, Aulas gave an extensive interview to newspaper Le Figaro. In it he shares his thoughts on how Messi has "never been inspired" against Lyon, and that the most impressive opponent he remembers is Cristiano Ronaldo. Clearly not wanting to be the creator of that missing inspiration with his words, he said that he hoped Messi's unimpressive streak against them would continue in the upcoming two games.
Also covered in the interview was his view on the president of Real Madrid, Florentino Pérez, whom he described as the "most charismatic" person he has ever known. Aulas said that his "frankness, politeness and class" stand out.
Aulas, who will turn 70 in March, says he would like to retire at 75 but not before having lifted a Champions League with Lyon's male team. He has already achieved this feat five times with the women's side.
You can follow the game live with AS English to see what Messi can do.