Simeone defied the odds and won
Two nil! A result that any team dreams of when playing their home leg first. With that result, Atleti will go to Turin, with a two-goal cushion, one that could have been even more comfortable but for the fussiness of the video assistant referee, who saw a push by Morata on Chiellini, ahead of a cancelled first goal of the game that had the Wanda Metropolitano roaring. But even without that goal, Atleti travel to Turin in a good position, thanks to an excellent second half in which Simeone changed his team in search of a goal, ending with a sharp and daring attack of Correa, Morata, Griezmann and Lemar all together. The footballing god rewarded his daring with an excellent result. Tremendous and well deserved.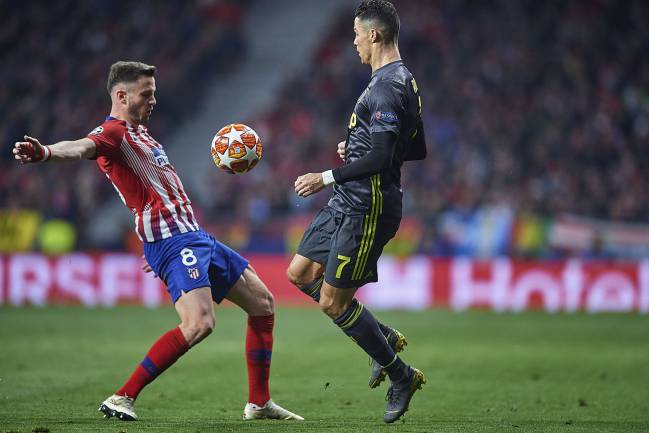 Atleti fans deserved win
It's true that both goals were scored by central defenders, and both from set pieces. Goals 'from another type of football', as Camacho would say. But those plays come about because the team pushes up the field and fouls are committed. And before that first goal came, in open play was that of Morata which was then ruled out. In summary, Atleti had a brilliant second half to remember, playing towards their tireless and delighted supporters, who, before the goals - those allowed and the other one - saw Diego Costa and Griezmann lead the charge. They deserved that happiness, for the way in which they maintained the noise in the stadium throughout the first half, despite long periods in which the attractiveness of the game didn't live up to the passion in the stands.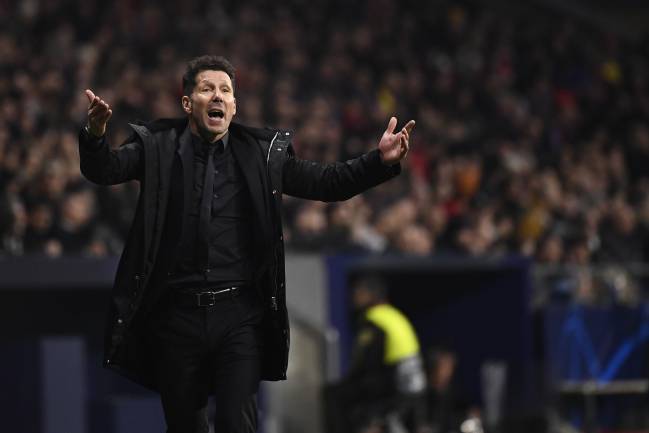 A rather grey Cristiano and Juve
Regarding Juve, there was little to admire. Their players weren't dressed in the black and white of la Vecchia Signora, but instead in a universal grey, a colour that belongs to everyone and to no one. But why? I remember my first Atleti-Juve match, with stars like Adelardo and Collar, Del Sol and Sivori, dressed as they should be, and without any chromatic confusion. Regarding Cristiano, he spent too much time in the less dangerous areas of the pitch, without that edge we saw at Madrid, where he was perceived as the greatest threat, down the left wing for many years and then as the focus of the attack the last two. He was, however, the focal point of the home fans' chants, his white background more than any reference to his play. All in all, this translates into a fabulous result, one which deserved to be better, and certainly one that has changed the outlook of the tie.