Spalletti tells Icardi: "messages and likes aren't solutions"
The Inter Milan manager spoke about the current situation of the Argentine striker and had some words of advice for his former captain.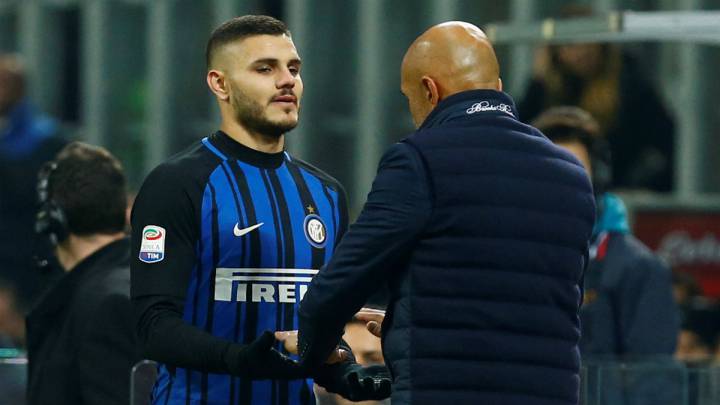 Luciano Spalletti spoke about the situation that Mauro Icardi is currently experiencing at Inter Milan, one that has seen him strongly linked with a move away from Milan, and had him stripped of the captaincy. The Italian coach spoke ahead of the team's Europa League match against Rapid Vienna and suggested that the striker to step away from social media.
Icardi image
"These situations are not solved with messages and giving likes," said the manager.
"The solution is found with words and being united: there must be real contact, it must be face to face. It's so much simpler when things are done the old way," he concluded.

The future of Icardi is still up in the air, with the footballer and the Inter board still not in agreement over a new contract.