ATLÉTICO MADRID
Oblak will renew with Atlético at €10 million per season
The agreement between Oblak and Atlético Madrid will be official next week with a release clause set to avoid the player leaving the club.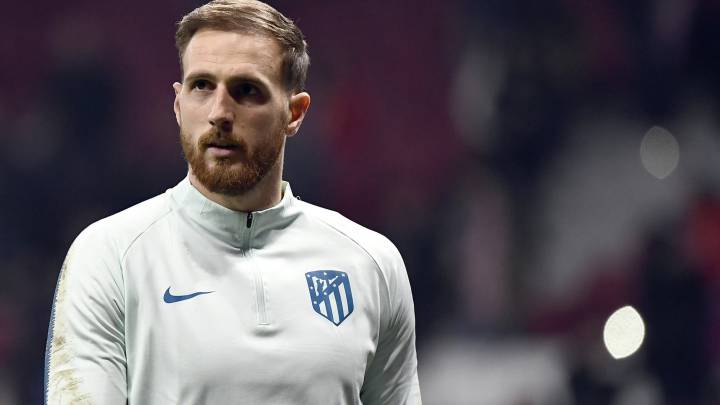 Jan Oblak announced that his agent was locked in talks with Atlético over a contract extension after the Rayo Vallecano game. His current deal expires in 2021 with a release clause of €100 million but an agreement has been reached between the two parties and the club will announce it officially next week.
Diego Simeone had made it a priority when he renewed until 2022 recently that the club do everything they can to keep Oblak, who is considered one of the finest goalkeepers in the world. The club will also increase his release clause to prevent clubs from considering the keeper with PSG reportedly keen in recent months amongst others.
The negotiations have been delayed due to the release clause and Gil Marín wanted to rise it to somewhere between €150 and €200 million at the very least. His salary will increase to between €10 and €12 million. Along with this renewal, the club are currently working on bringing in defensive reinforcements with Godín likely to leave for Inter Milan and Filipe Luis possibly on the way out too.
Oblak is delighted with the decision and has forgotten about the lucrative deals offered to him by other European giants. The Champions League remains the goal for Atlético and Oblak feels truly connected to the group of players in the squad. He is sure that Atlético can become a true favourite for the European competition that has so far eluded them.