El Clásico: 183 countries with LaLiga's high tech available
LaLiga have ensured that the highest televisual standards introduced in last October's Camp Nou Clásico are repeated at the Santiago Bernabéu.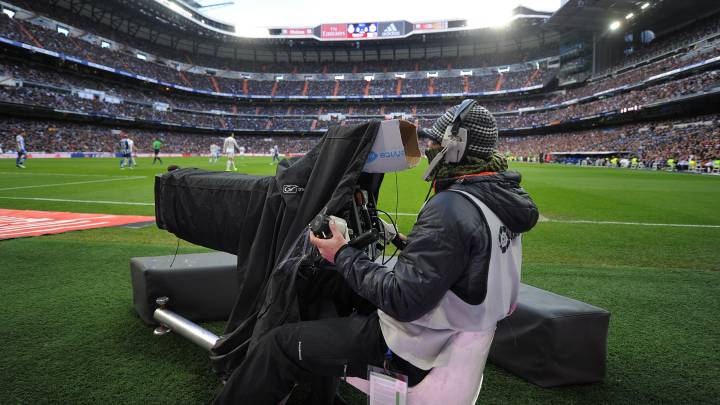 El Clásico will once again be one of the most avant-garde televised sports events of the season with respect to the use of technology. The game will be reproduced again by Mediapro in 4K-HDR resolution thanks to the 40 cameras located around the Santiago Bernabéu stadium.
High quality coverage
LaLiga has pushed one particular boat out in its efforts to offer the best televisual coverage to their worldwide audience. With the 4K-HDR, the 'Replay 360º', an aerial camera and the 'Be The Player' system it allows this league Clásico to be seen in the best quality across 183 different countries.

The viewer, according to a statement from LaLiga, can enjoy the same experience that was introduced for the first time in the Camp Nou Clásico last October.
For more information, check out LaLiga's website.