Six players who could see Madrid exit door in summer
Madrid's renewal plan next summer will start with getting rid of some out-of-favour players, namely Isco, Bale, Marcelo, Mariano, Vallejo and Brahim.
Real Madrid's relatively poor season will likely have consequences for a number players, who could be moved on, either permanently or on loan, to make way for new recruits. Here AS presents six out-of-favour players for Santiago Solari who could be heading for the exit door this summer.
Isco
Isco finds himself in a difficult situation with Santiago Solari and may be hoping a new coach will come in the summer, which is likely if Solari does not salvage the season by winning the Champions League. If a new coach is brought in with a new approach and new ideas, Isco would likely choose to stay to see if he could regain prominence in the team. Regardless, the club has been disappointed with his attitude towards being dropped and would be willing to listen to offers for the Malaga man.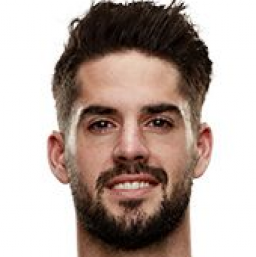 Gareth Bale
The Welshman has been condemned by both the fans and the club, who have grown tired of his attitude. His performance has also been very poor, which has lost him his starting position to Lucas Vázquez. Unlike previous seasons where they have stood behind him, this summer the club will listen to offers for the 29-year-old. Bale will turn 30 in the summer and the possibility of him stepping up to the leader's role that was envisioned for him has now ended. It is time for the Welshman to give up his spot at Madrid for other players.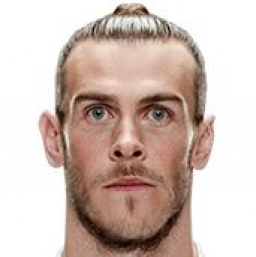 Marcelo
Marcelo's case was the most unexpected. The Brazilian always said he felt almost like a home-grown player at Madrid and that he wanted to retire at the Bernabéu. But the fact that he is now a bench player currently behind Sergio Reguilón in the pecking order at left back has prompted him to reconsider his future. His former team mate and friend Cristiano Ronaldo has urged him to join him at Juventus. Madrid are aware that the radical change in his situation has led him to contemplate his exit. And if his situation does not change by the end of season, his exit could become a reality.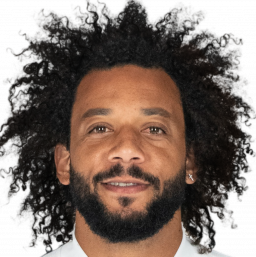 Jesús Vallejo
It looks like a deal for Porto defender Eder Militão is all but done. And with the Brazilian coming in to provide cover at centre back for Sergio Ramos and Raphael Varane, it is likely that 22-year-old Jesús Vallejo will be put out on loan, after having spent one loan season at Eintrecht Frankfurt in 2016/17. Madrid would prefer him to be at a club where he could regularly play 30 or 40 games a season, so he gains vital experience and match fitness.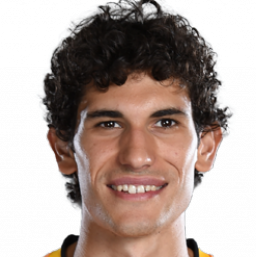 Mariano Díaz
Mariano has been a disappointment since he signed from Valencia this summer. He has not performed at the level expected of him and has rarely featured for Solari. After just one season at the Bernabéu, he could be forced to pack his bags again if Madrid plan to sell him. However, he will not be short of suitors both in Spain and abroad. And considering that his time at Madrid has probably not turned out as he expected either, he may be happy to move on to a club that can give him more prominence. Betis is one of the teams that has been most interested in him, but there will be other options for the Dominican-Spaniard. In summer he will sit down to talk with the club to decide what is best for both parties.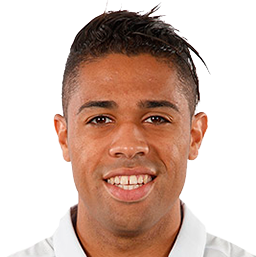 Brahim Díaz
Nineteen-year-old Brahim Díaz has played a total of just 24 minutes since joining from Manchester City in January. If he does not see many more minutes between now and June, Florentino Peréz could look to loan him out to a club where he can gain the game time that is crucial for his development.