Capello: "Suker and Mijatovic didn't want to pass the ball to Raúl"
The former Real Madrid coach revealed to Sky Sport that he had to have a word with the two players so that they would involve Raúl in the team's moves.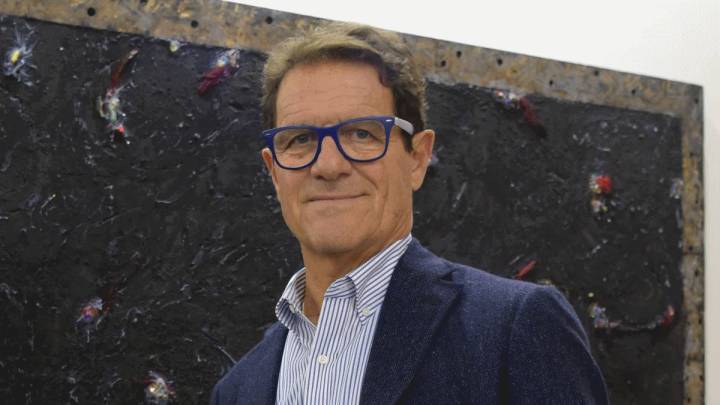 Former Real Madrid coach Fabio Capello discussed the complicated situation which Mauro Icardi has been enduring at Inter Milan since he had the captain's armband taken from him following comments made by his wife and agent, Wanda Nara which haven't gone down well at the club. The Argentine player refused to be part of the squad for the first leg Europa League tie against Rapid Vienna and has been omitted from the last five squad lists which coach Luciano Spalletti has drawn up for various different motives.
Capello compared Spalletti's position to one he experienced during his first spell at Real Madrid. He explained that he was forced to pull his two forward players Predrag Mijatovic and Davor Suker to one side and ask them to start passing the ball to Raúl during the team's games - something they hadn't been doing.
Problem solved

"Spalletti has to talk to the people who are involved, not the press. In these situations, you need to take the players to one side and find a solution. Something similar happened to me when I was coaching at Real Madrid. Suker and Mijatovic didn't want to pass the ball to Raúl. I spoke to both of them about it and it didn't happen again", Capello said.