REAL MADRID
Carvajal and Vazquez to miss a month with injury
Lucas Vazquez and Dani Carvajal will miss a month each after suffering hamstring injuries in the Champions League game against Ajax at the Bernabéu.
Real Madrid have confirmed the injury status of both Lucas Vazquez and Dani Carvajal. Vazquez was replaced in the first half of the game against Ajax with Gareth Bale replacing him. The injury news about Carvajal is a surprise though as he finished the match and did not look to have suffered any physical pain during the game.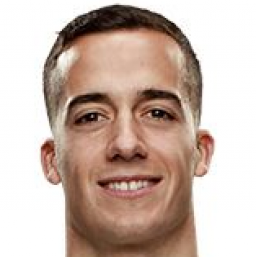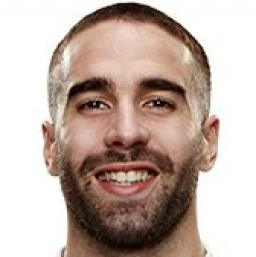 Vazquez suffered a grade one tear while Carvajal suffered a grade two tear with both players expected to miss up to a month out of action. They will both miss the games against Valladolid and Celta Vigo before the international break. After the break, they play Huesca on Sunday 31 March.