Brazil: David Neres nearly missed call due to unrecognised number
The Ajax player was chosen to cover for the absence of Vinicius but ignored Tite's calls as he didn't have the Brazil boss' number in his phone.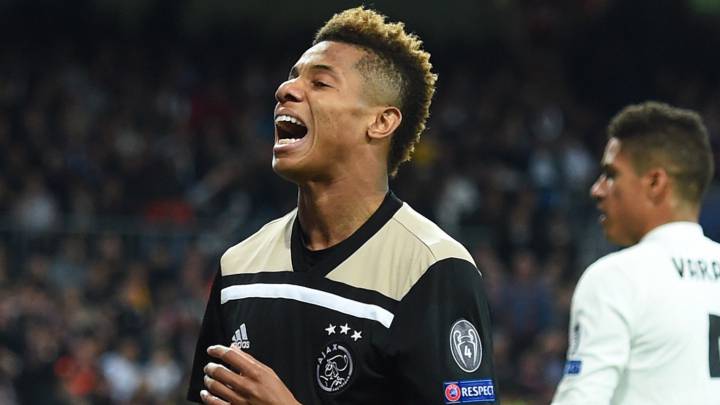 In the age of telesales and aggressive marketing, we've all done it: the phone rings, you glance at an unfamiliar number, and ignore it. Maybe you stick the number into Google to see what it brings up, just in case.
Ajax forward David Neres did exactly that last week when his mobile buzzed a couple of times with a number he did not recognize. It was only later that he discovered it was actually Brazil coach Tite, calling to offer Neres the chance to make his international debut for the Canarinha in upcoming friendlies against Panama and the Czech Republic afer Real Madrid's Vinicius was forced to pull out with injury.
Neres: "Everybody in Brazil already knew"
"I didn't recognize the number and didn't pick up because I don't respond to unknown numbers. But I called back after I realized I'd seen the same one on a Whatsapp group. It was the national team coach telling me I'd been called up," Neres told De Telegraaf. "My friends and family were calling me as well. Everybody in Brazil already knew."
Neres has been in excellent form of late, scoring in Ajax's 4-1 victory in the Bernabéu and hitting a double in the victory over Fortuna Sittard last weekend. "It's been incredible," said Neres. "Without a doubt it's been the best week of my career."