Gareth Bale's agent speaks to AS about the future under Zidane
Jonathan Barnett gave a clear message about the situation of his Welsh client which was has been the subject of much speculation with recent developments.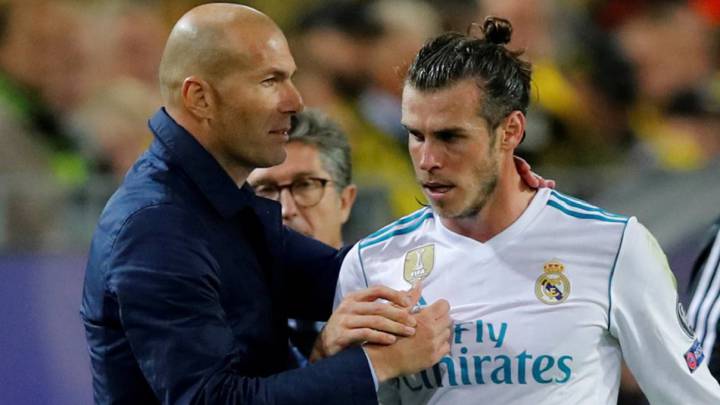 Jonathan Barnett, the agent of Gareth Bale, has assured AS that the Welshman "will be at Real Madrid as long as they want him."
11


Bale to stay if wanted
The representative has categorically stated that there has been no change in the situation of his client despite the return of Zinedine Zidane as manager, announced on Monday. In the final season of the French coach the relationship between him and the forward had not been ideal.
"I would not say that Zidane and I were the best of friends," Bale declared on February 5. That phrase, together with "maybe I'll stay, maybe not..." which the player came out with after the 2018 Champions League final, reflected the potential difficulties in his situation.
After speaking with others close to Bale, the feeling of Barnett is shared. They agree that it is unlikely that he will leave Madrid this summer, something AS already proposed late February. The intention instead is to convince Zidane that he can be a vital part in his new project.