Serie A opens talks with China over exporting official fixture
Officials from the Italian Football Federation and the Chinese government have reached an agreement to stage a Serie A fixture "in the next three years."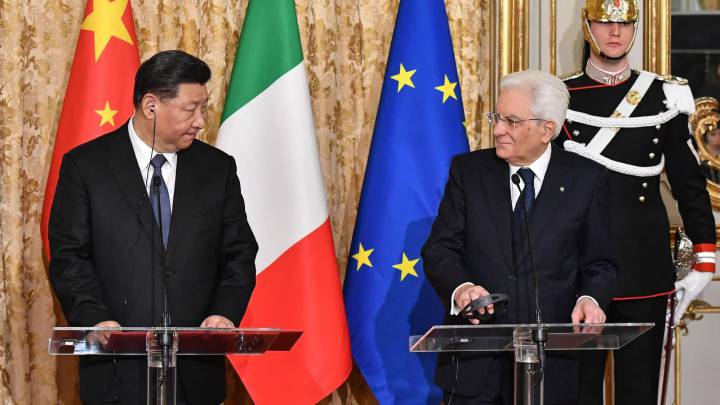 Italy has become the latest major European league to put forward the idea of exporting an official fixture abroad after it emerged that Lega Serie A has opened talks about staging a match in China.
News of the negotiations appeared in all of Italy's largest media outlets on Friday after a meeting between a delegation from the Chinese government and officials from the Italian Football Federation (FIGC) reportedly took place. Il Corriere della Sera stated that the talks are at an embryonic stage but one of seven points laid out in a draft memorandum of understanding was the intention to "organize an official Serie A fixture in China within the next three years."
Coppa Italia could also be staged in China
The Italian authorities will face the same obstacles that LaLiga faced when attempting to transfer the fixture between Girona and Barcelona from Montilivi to Miami this season, most crucially the backing of FIFA, which traditionally turns its nose up at such proposals. Another idea on the table is to stage a Coppa Italia game in China, with Italy exporting the Supercoppa Italiana to Saudi Arabia, Qatar and China in recent years.
The proposal being mooted between the FIGC and China Media Group also extends to facilitating Chinese investment in "products or technical solutions" for Serie A clubs and "assessorial services for companies that with to sponsor or acquire Serie A teams."