CHAMPIONS LEAGUE
Pirlo: "Juventus seem better than Barcelona"
The former Italy and Juventus player says Juventus and Manchester City are favourites to win the Champions League and the Atlético comeback could give them belief.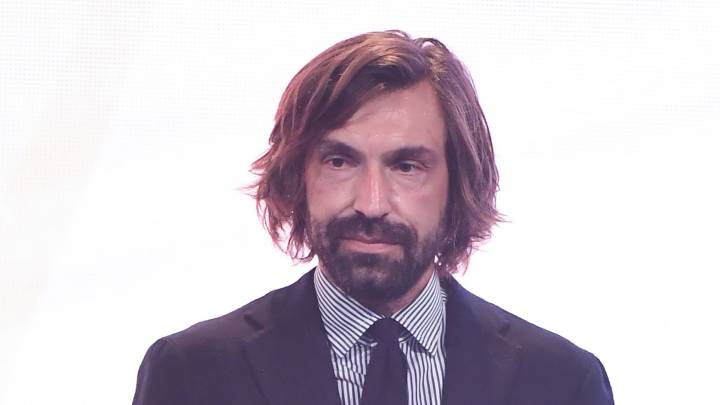 Former Italian midfielder, Andrea Pirlo, believes Juventus are "superior" than Barcelona this year and says the comeback against Atlético Madrid could give Max Allegri's side the definitve push towards Champions League glory.
Pirlo, who won four league titles with Juventus between 2011 and 2015, see Allegri's side as this year's favourites along with Manchester City in an interview he did with La Gazzetta dello Sport.
"In the Champions League, there is always a turning point and if it is your year, there are episodes that make you realise that you can be successful. In Juve's case, it's the perfect game against Atlético, to eliminate a team that hosts the final in their stadium or to eliminate Real Madrid," Pirlo said.
"Juventus seem superior than Barcelona and Manchester City could be a dangerous opponent," he continued.
He also admits that he is not sure how the Atlético game would have finished without Ronaldo. "Without Cristiano, I don't know, it could have ended 1-0 but maybe not 3-0. If you decide to change your life at 33, it's because your motivation is at the maximum.