PSG
Talks between PSG and Ander Herrera take a huge step forward
The negotiations between Manchester United's Spanish midfielder and PSG are very advanced and Herrera is set to sign for the Ligue 1 club for three years.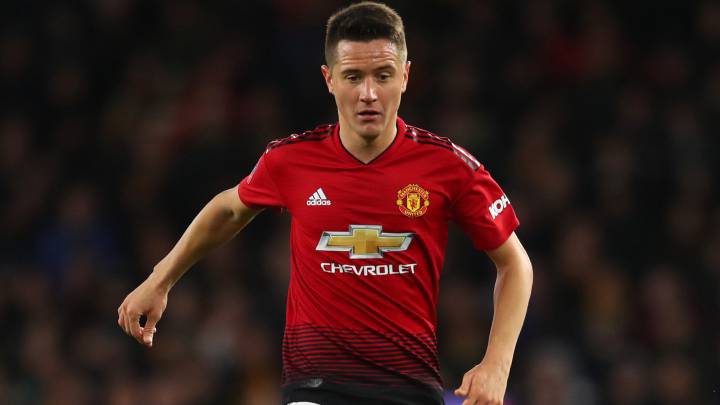 Ander Herrera is very close to becoming a PSG player for the next three seasons. On 21 March, it was reported that the Manchester United player was in talks with PSG and As can confirm that negotiations between the two parties are in the home stretch.
The Spanish midfielder will finish his spell at Old Trafford after five seasons and will sign with the Ligue 1 side for free. His contract with the Premier League side expires on June 30 2019.
United have offered Herrera a new deal worth €113,000 per week but PSG were able to go to €170,000 until 2022. Herrera, a man considered the unsung hero at United this season, has scored three goals and given two assists in 25 games this season and is considered the perfect partner for Marco Verratti in the middle.
21