Gareth Bale is transferable
Real Madrid have made the decision to sell Bale in the summer and the Welsh attacker will be sold to finance the purchase of a galactico, something promised to Zidane.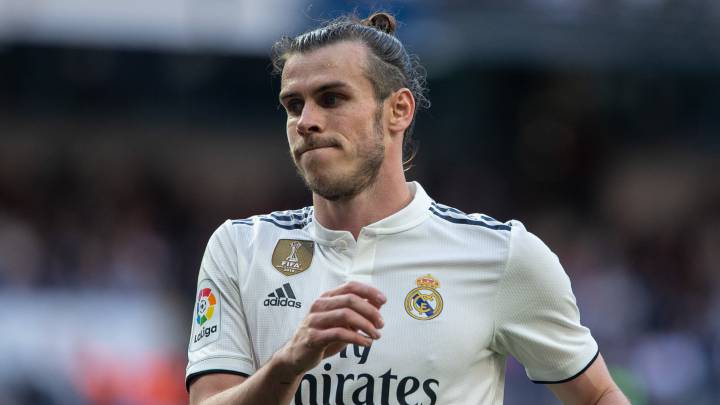 Real Madrid want to sell Gareth Bale at the end of the season and his performance between now and the end of May does not matter. After six years at Madrid, Real Madrid and Zidane have decided that the Welsh attacker is not in their plans moving forward.
Florentino Pérez, who signed the player in 2013 and made him the most expensive player in the club's history, wants to make the player the club's biggest sale in an effort to finance the arrival of a galactico, something promised to the new manager.
Bale agent unhappy with Real Madrid fans

The player nor his representatives have been informed yet of the decision made by Madrid. Jonathan Barnett said his client was happy at the club but he has since said the jeering of Bale at the Bernabéu was a disgrace.
"The fans are a disgrace," he said. "They will be speaking about him and his goals for years to come."
Two options seem valid. Manchester United were linked in the past and with Paul Pogba's future not certain, they might be able to fund a deal for the 29-year-old by selling the midfielder. Another potential landing spot is Bayern with sources close to the player reportedly saying a transfer to the German side could interest all parties.